​
Happy Sunday Reader!
​
Today we are talking about self-care up north to the Scandinavian countries of Finland, Denmark, Sweden, and their neighbors to look at their cultural Hygge practice! Have you heard of Hygge before? If not, you can read a little more about it here and read about someone's experience here.
Technically, hygge is Danish, but all of the Scandinavian countries have a similar practice. I have been fascinated by this idea for several years, and have been slowly incorporating more Hygge practices into my home routine, especially in the winter.
For those wondering, it is pronounced "Hoo-ga". That is not what my brain tries to say when I see those letters together!
Self care tip.....
Here are several core components to Hygge that you can start implementing in your life for added coziness and warmth!
Spend quality time with friends, family, and people you enjoy

Bring the outdoors in with wood and other outdoor decorations in your home

Keep things simple and personal to your values

Drink warm beverages to engage all of your senses

Use alternate lighting like candles, twinkle lights, or lanterns rather than bright overhead lights.

Spend time outdoors

2 words-Chunky blankets!

Bake bread or other sweet treats to share

Put away technology and distractions. Focus on being mindful and present

Create a cozy nook or hideout with several of your favorite things
Many of these ideas cost no money to do, so pick a couple and get started with some hygge in your life today!
Etsy Find of the week.....
Here are some helpful tools for you to dive into the hygge lifestyle!
A cozy gift box that you can customize that is basically a hygge starter kit!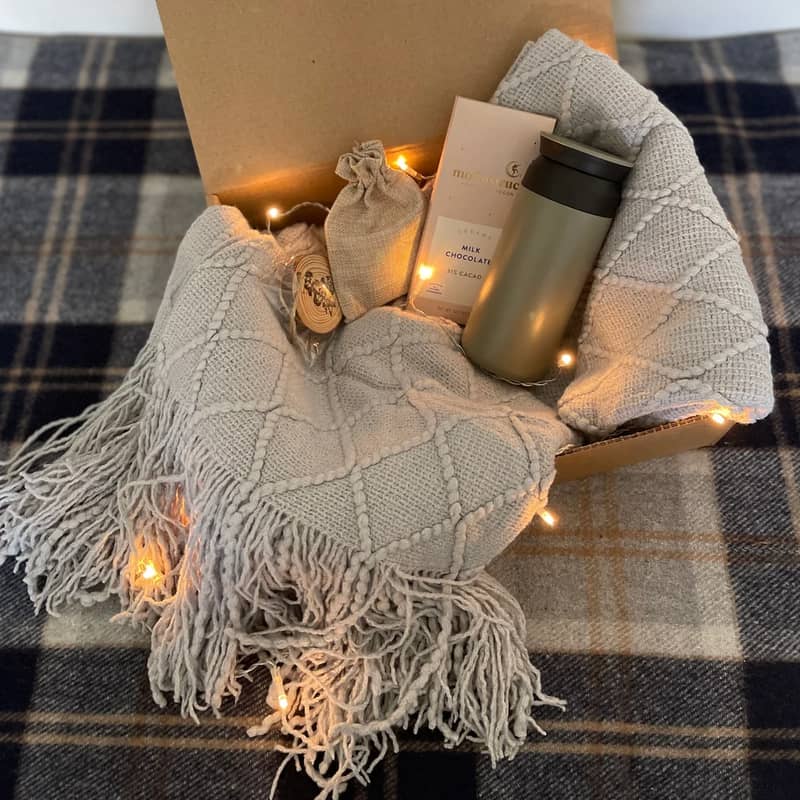 A simple decor piece you can keep at home to remind you to embrace the hygge lifestyle.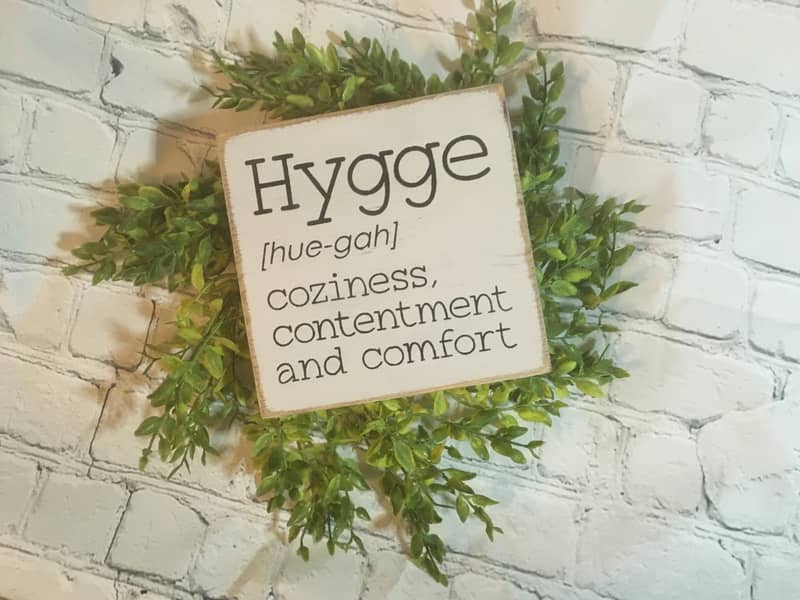 This Itty Bitty Hygge workbook looks like a fun way to have some accountability of adding hygge into your life!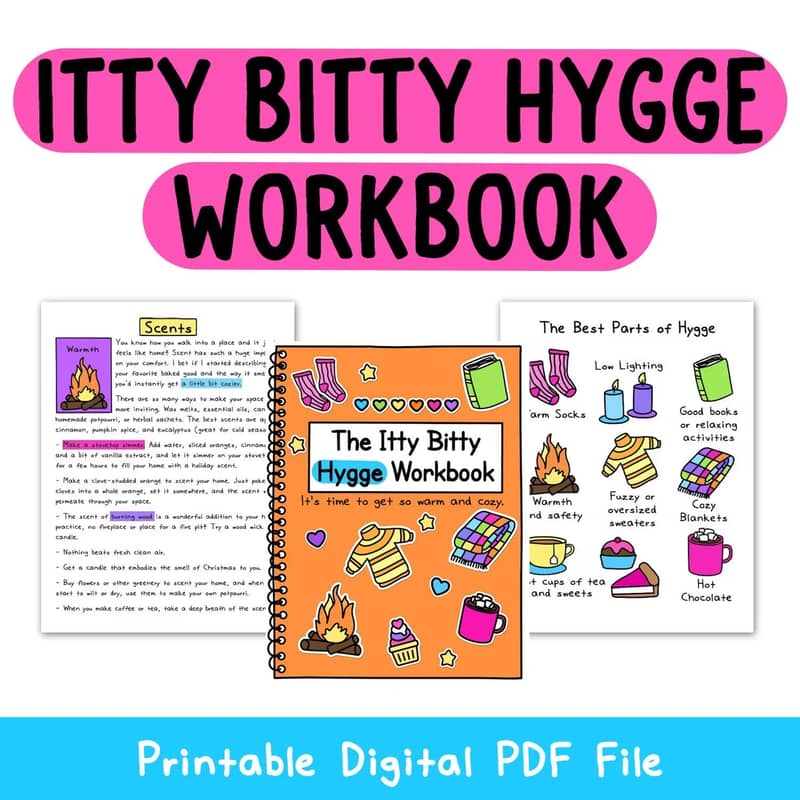 Incorporate some hygge into your crafting time and create some cozy socks anyone would love!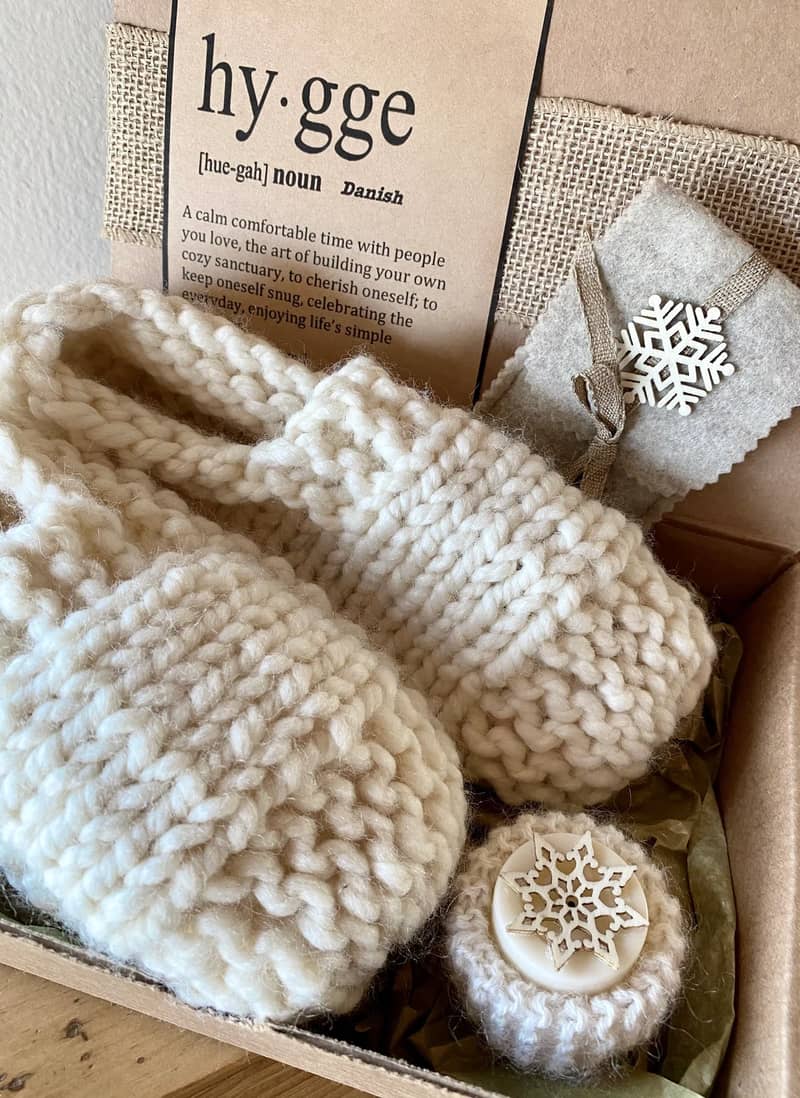 Another gorgeous hygge gift box that you can use to get started or share the hygge life with a friend.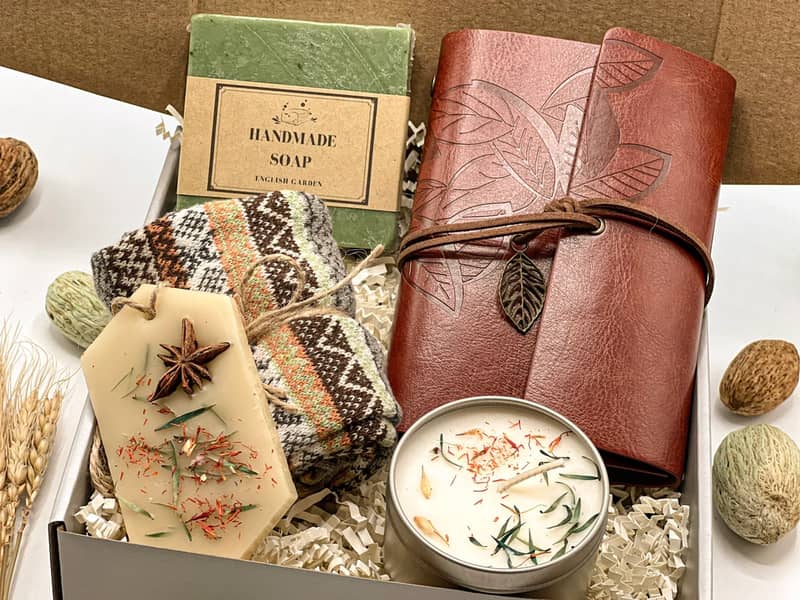 Upcoming week intention......
Pick one aspect of Hygge that sounds like it would fill your soul up, and add it into your routine this week!
Weekly good news to share.....
The annual list of the worlds's happiest countries has been released, and the results are interesting. Finland, Denmark, Iceland, and Switzerland top the list this year with the US coming in at 16ht place. You can see the entire list here.
Finland has held the top spot for several years and is quite proud of its ranking! Why do you think that Finland is the happiest country?
Featured blog post of the week......
More phone wallpapers! I love these spring wallpapers, they are so happy and joyful as we head into the new beginnings of Spring. If you are in the southern hemisphere, I hope you love these as a reminder of what you have to look forward too after winter! As always, you get these free as a member of my email list. Just check them out here and download any that catch your eye!
One thing I am loving this week.....
Continue your learning into the Hygge practice with some additional reading! There are so many overlapping themes between consistent self-care and the hygge practice, that we all can learn a little more about self-care through hygge!
​This article from the New Yorker about one person's experience with Hygge ​
​Hygge is not confined to the colder months of fall and winter, it can be practiced all year long. If you live in the northern hemisphere, here are some spring tips you can try! ​
​Here is an entire blog devoted to the hygge way of life! There is so much to learn! ​
What is one hygge practice you picked up in this email that you would like to implement in your daily life? I would love for you to share it over on our Instagram page!
Happy Hygge'ing my friends!
Katie
PS: Don't forget to join us on Instagram or Facebook to share your thoughts on our topic this week!
For more info from Kaybee Lives, check out our website or sign up for our weekly newsletter here.