​
Happy Sunday Reader!
​
Happy Independence day weekend for my US and Canadian readers! I hope you all are enjoying a nice long weekend filled with quality people time and some relaxing!
Self care tip.....
Life can feel so full at times, you can't even imagine fitting any self-care into your jam-packed schedule. Remember, Self-care doesn't have to be a "big to-do". Often the small self-care activities that you can do at a moments notice are the most impactful. Think about the self-care natural actions you do as a part of your daily life. Often these natural actions are the most impactful self-care for your personal needs.
If you need some inspiration for your simple self-care, here are 10 simple ideas you can incorporate into your daily activity. I bet you are already doing some of these!
Etsy Find of the week.....
If you need some help getting started with some of these simple self-care activities, Etsy has all sorts of ideas! Here are some of my favorites!
Embrace your inner plant lady and use this fun terra cotta mug for your morning coffee!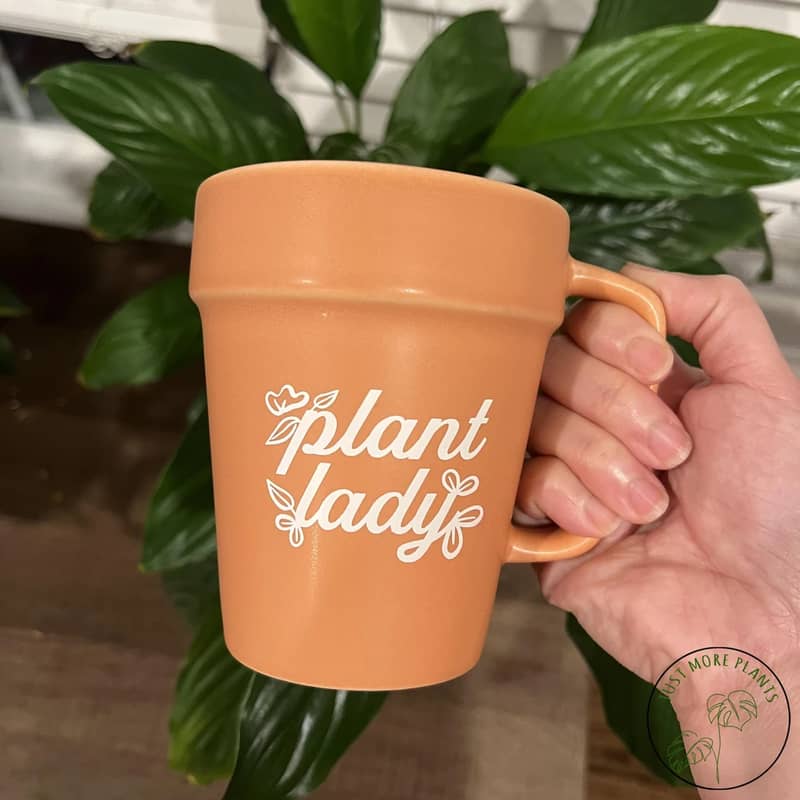 Find some help with mindfulness with this shop that offers some amazing downloads!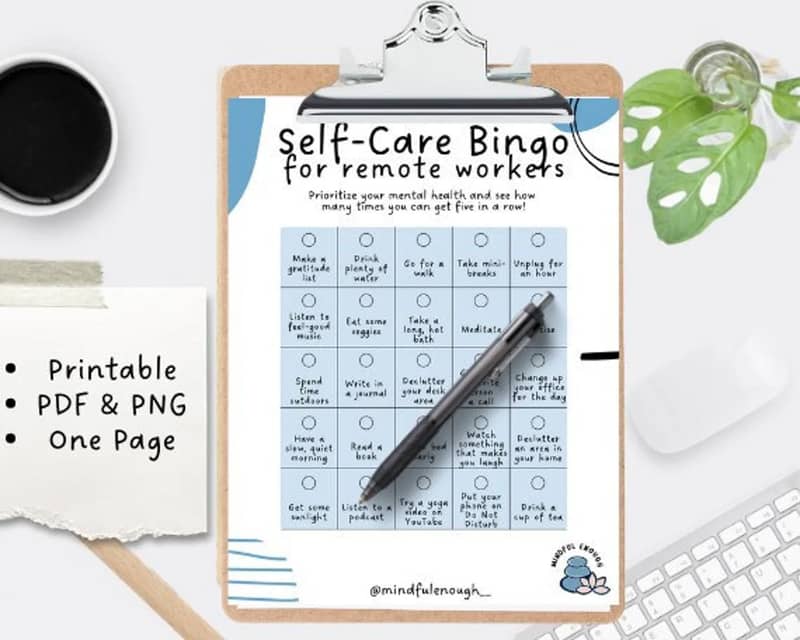 If coloring is more your speed, check out these budget friendly downloadable coloring pages to get you started!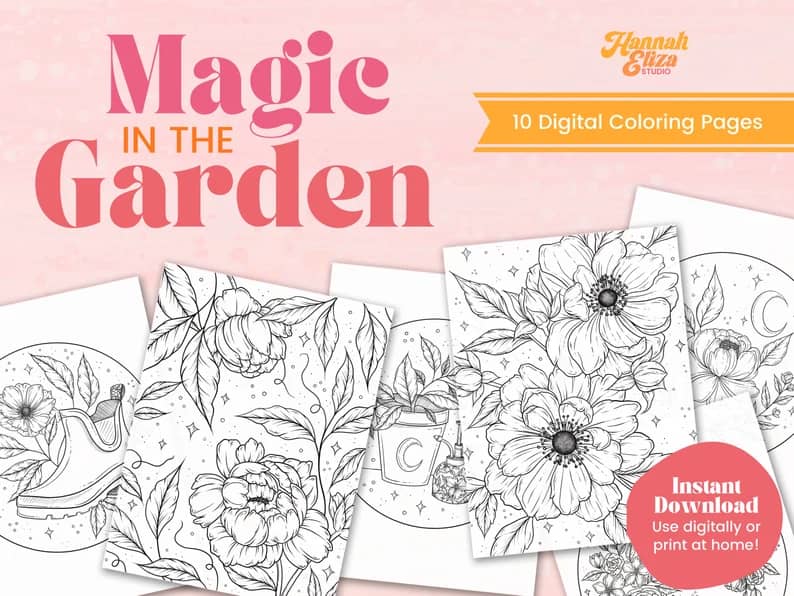 Remind yourself of the power of laughter with this framed quote from Ralph Waldo Emerson!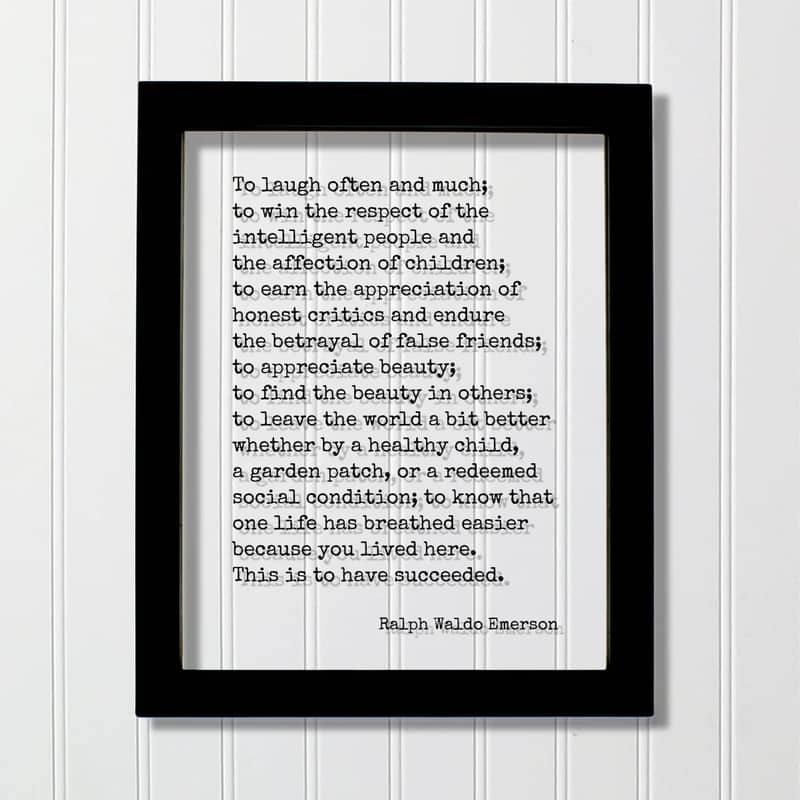 Upcoming week intention......
What is one additional self-care activity you can add to your daily routine. It doesn't have to be a big ordeal, simple often works better. Make a plan and schedule it into your daily routine so you can start developing a habit.
Weekly good news to share.....
Trees are such a vital part of our world. From providing relaxing shade, to vital oxygen, our would would not be the same if there were no trees. Here is an uplifting news piece about a person who realized the importance of trees and took action! Check it out and see how this guy created a forest in the UK!
Featured blog post of the week......
If your life is feeling out of balance right now, these small self-care activities can play a huge role in re-balancing your life. If you need more tips on how to get your life back in balance, check out this post I wrote with tips on how to evaluate balance in your life and how to respond if it feels out of balance!
One thing I am loving this week.....
For us in the US and Canada, this weekend is all about grilling outside, eating sweet watermelon, and making the most of summer! Even if you are outside the US, here are some great ideas of meals and sides you can make for your next cookout!
​Taste of Home magazine always has some amazing ideas for holiday recipes! Their watermelon and feta salad looks amazing!
​Half Baked Harvest is one of my favorite recipe blogs to read! Tieghan has some amazing ideas and makes great food! Her Blackberry Bourbon Smash drink looks delicious and the peach goat cheese crostini is such a fun twist on a classic! Those are both must try recipes for me!
I hope everyone has a wonderful self-care filled weekend!
Katie
PS: Don't forget to join us on Instagram or Facebook to share your thoughts on our topic this week!
For more info from Kaybee Lives, check out our website or sign up for our weekly newsletter here.