​
Happy Sunday Reader!
​
I think you will see a theme through most of the topics this week! Travel has been on my mind, and on many of yours too! It seems like every time I turn on social media right now, I am seeing a new friend who has either jet off to an exotic adventure or is seeking refuge from the busyness of life in a remote forest area! Both types of trips are enviable!
Self care tip.....
A recent study was done that shows the effect chronic overthinking has on the brain and body. During times of overthinking, chemicals are released from parts of the brain that slow down the transmission of brain signals, even to the point of telling your brain to shut down to preserve the integrity of critical brain functions. This could explain so many of the symptoms of stress and burnout that we see in our lives. This presents in any overworking of your brain, either on taxing day at work, or repeatedly worrying about something over and over again.
When you are doing intense work or overthinking an area in your life, you may notice the following symptoms:
Brain fog

Tiredness

Sluggish brain function

Mental Exhaustion (hitting a wall)

Unable to change topics or think about something else
Taking a moment during the work day to check in with your brain and see how it is handling the workload is a key step to preventing this overthinking effect on the brain. Here are a few ideas of how you can help prevent these symptoms in your work day:
Take a 5 minute break every hour

Go outside or change locations

Intentionally think about something different for 5 minutes

Have a verbal conversation with someone

Change/rotate tasks every few hours

Take a power nap
The key to preventing this brain sluggishness is to listen to your body and learn to recognize the signs before they happen! What symptoms do you see when your brain has been overthinking?
Etsy Find of the week.....
Keep reading to find out why travel is on my mind this week! So many people have taken trips this summer, I think everyone is trying to catch up on all the travel missed the past two years, in the 3 months of summer! If you are planning a trip soon, here are some of my favorite travel accessories to make the trip a little more organized and comfortable!
I love these refillable travel bottles so I can bring my favorite beauty products from home!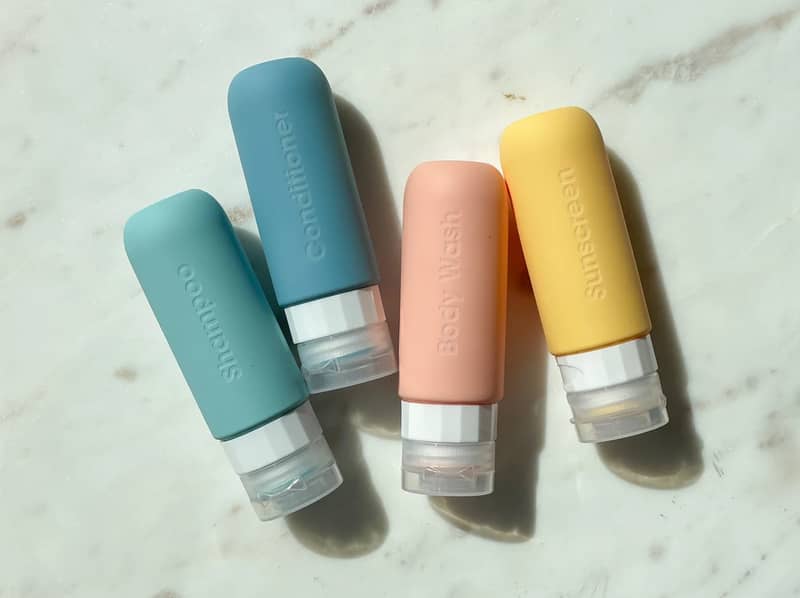 Every time I travel, it seems like there are more and more chargers I need to pack! But keeping them tidy is easy with these organizers!​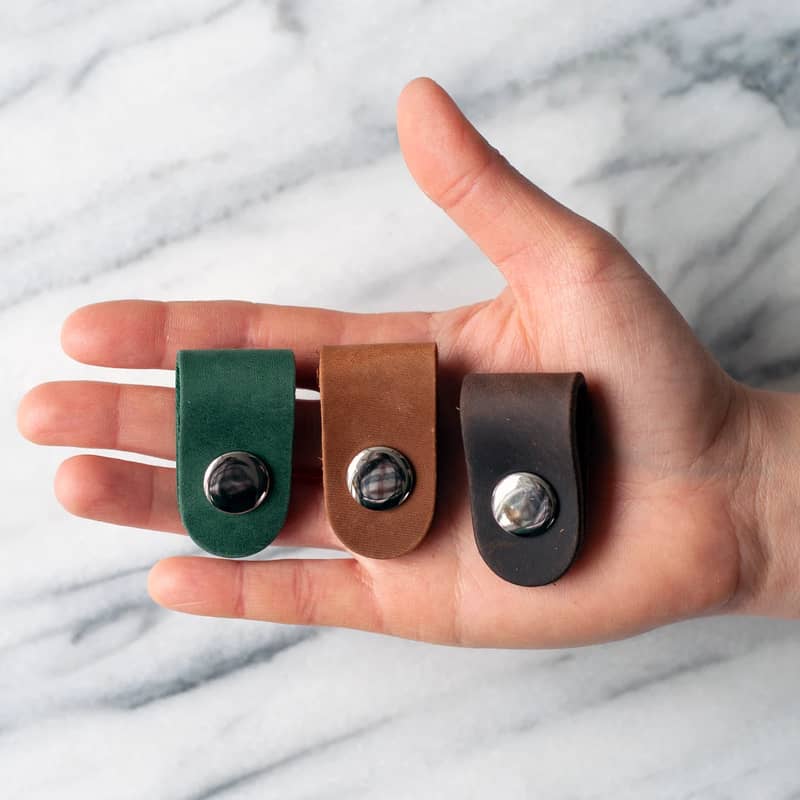 Keep track of your jewelry or other small pieces with this luxurious feeling jewelry case!​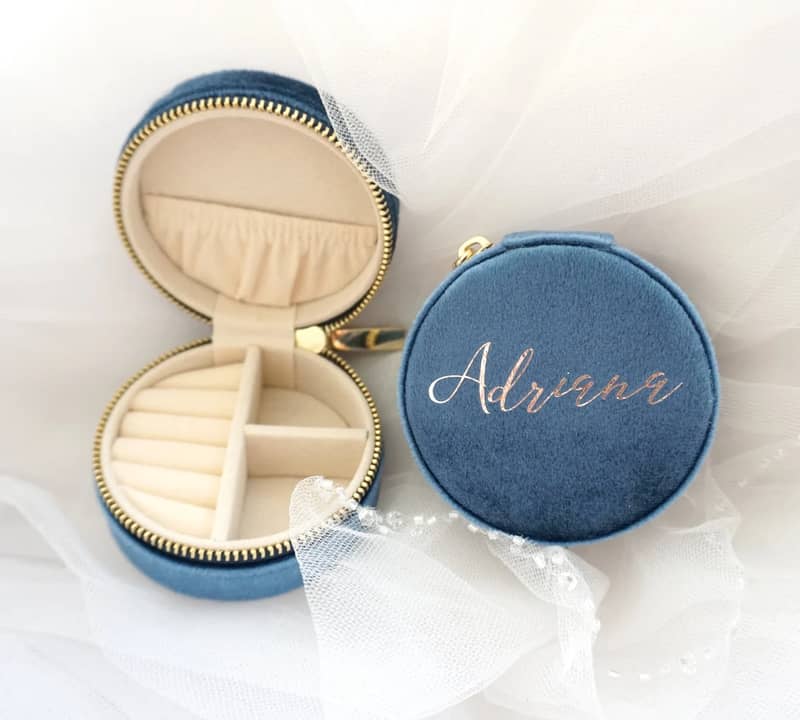 Be prepared for anything life throws at you with this extra beach/market/packing/carryon bag that folds down into a tiny space!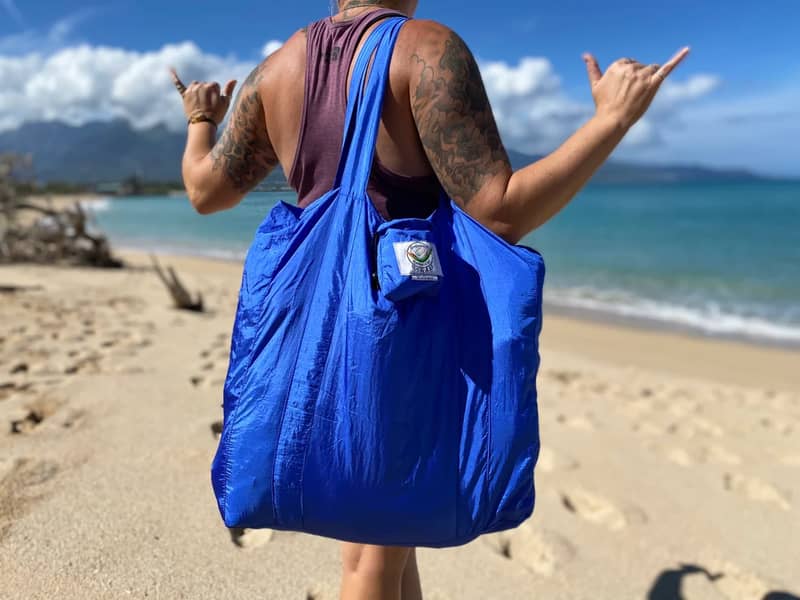 Upcoming week intention......
Spend a few minutes in a quiet setting to see if you can quiet your brain down. A guided meditation, prayer, or focusing on your breathing can help with this challenging task! Give yourself grace and self-compassion if you drift back into overthinking!
Weekly good news to share.....
The scientific advances that come from some research are just mind-blowing sometimes. Researchers are now able to make a useable cornea implant for humans from a collagen protein that has restored vision to 20 people so far. With rates of blindness increasing in recent years, this new development can be a hugely important breakthrough in helping to prevent or reverse blindness in people. How cool is that!​
Featured blog post of the week......
Lets keep the travel theme going! Traveling provides so many benefits to all areas of your life, but the health benefits of traveling are especially important. Traveling can give a huge boost to your physical health and mental health. Check out some of these benefits!
One thing I am loving this week.....
As you can tell, travel is on my mind, and this article is the reason it is front and center today! So many gorgeous beaches to choose from and they managed to pick a #1 out of all of them. I couldn't do that, they are all winners in my book!
Take a few minutes and dream about a vacation you could take to one of these beaches. What would you do? Who would you invite? What would make it perfect? Enjoy the blissful peace that comes from a little day dreaming and love the beach life this week!
Katie
PS: Don't forget to join us on Instagram or Facebook to share your thoughts on our topic this week!
For more info from Kaybee Lives, check out our website or sign up for our weekly newsletter here.