​
Happy Sunday Reader!
​
In my neighborhood, the days are definitely turning to crisp and cool fall days! As we transition from one season to another, I like to take a moment to do a little self check-in. Keep scrolling to see some gentle evaluation questions in the "Upcoming week intention" section.
Self care tip.....
Negative self-talk can be one of the most sabotaging actions to your overall health and wellbeing and is a topic that isn't talked about enough. We are going to keep talking about negative self-talk periodically over the next few weeks, but today lets start with a little background and self-identification.
Negative self-talk can take many forms. It can sound grounded ("I'm not good at this, so I should never do it again," for example) or it's downright mean ("I can never do anything right!"). It may seem like a realistic appraisal of a situation ("My boss said my presentation was "OK", I guess that means I should never present to a client again"), only to devolve into a fear-based fantasy ("I'll never get a good job").
The musings of your inner critic may sound a lot like a critical parent or friend from your past. It can follow the path of typical cognitive distortions: catastrophizing, blaming, and the like.
Basically, negative self-talk is any inner dialogue you have with yourself that may be limiting your ability to believe in yourself and your own abilities, and to reach your potential. It is any thought that diminishes your ability to make positive changes in your life or your confidence in yourself to do so. So negative self-talk can not only be stressful, but it can really stunt your success.
Bonus self check-in this week. As you go about your normal week, take note of how your natural self-talk tone is. What are some common phrases you repeat to yourself? What do you notice and how does it make you feel? Take some time to make a few notes in a journal about your realizations.
Etsy Find of the week.....
Halloween is the next holiday coming up for us and I wanted to share some fun Halloween inspired Etsy finds that you can get now to be ready to celebrate Halloween in a big way!
Scary up your front door with this spooky bat themed wreath!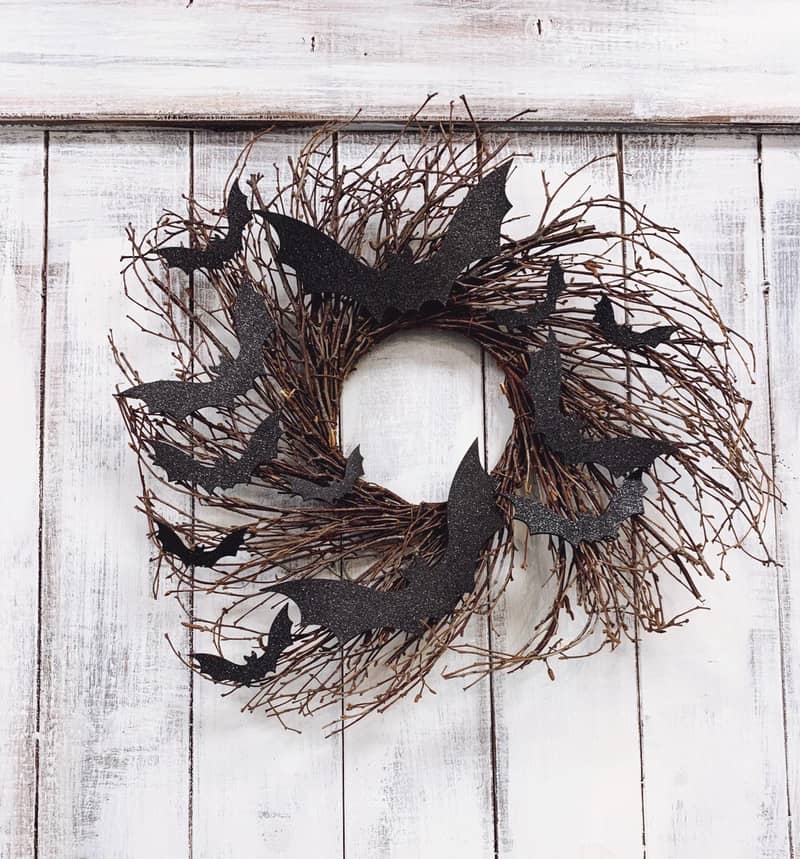 Add some subtle spook to your décor with these glowing pumpkins!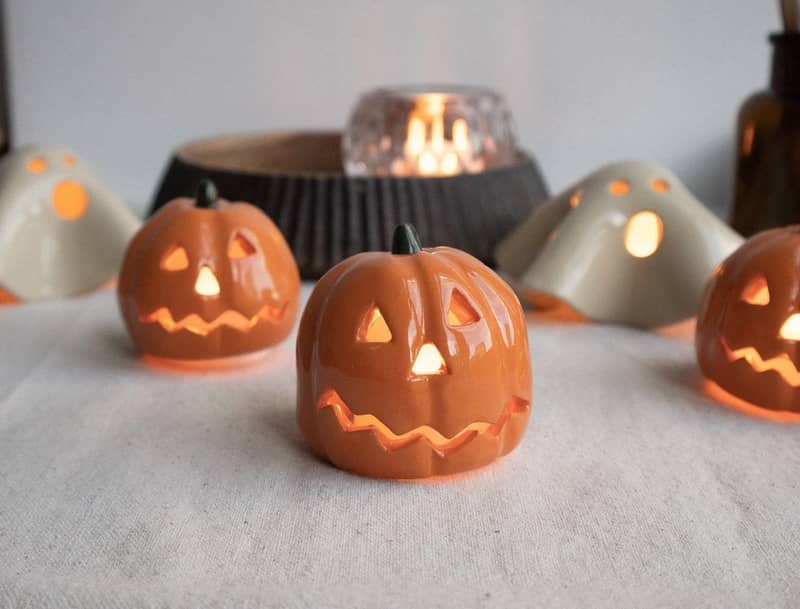 Show your Halloween spirit with these fun Halloween themed earrings!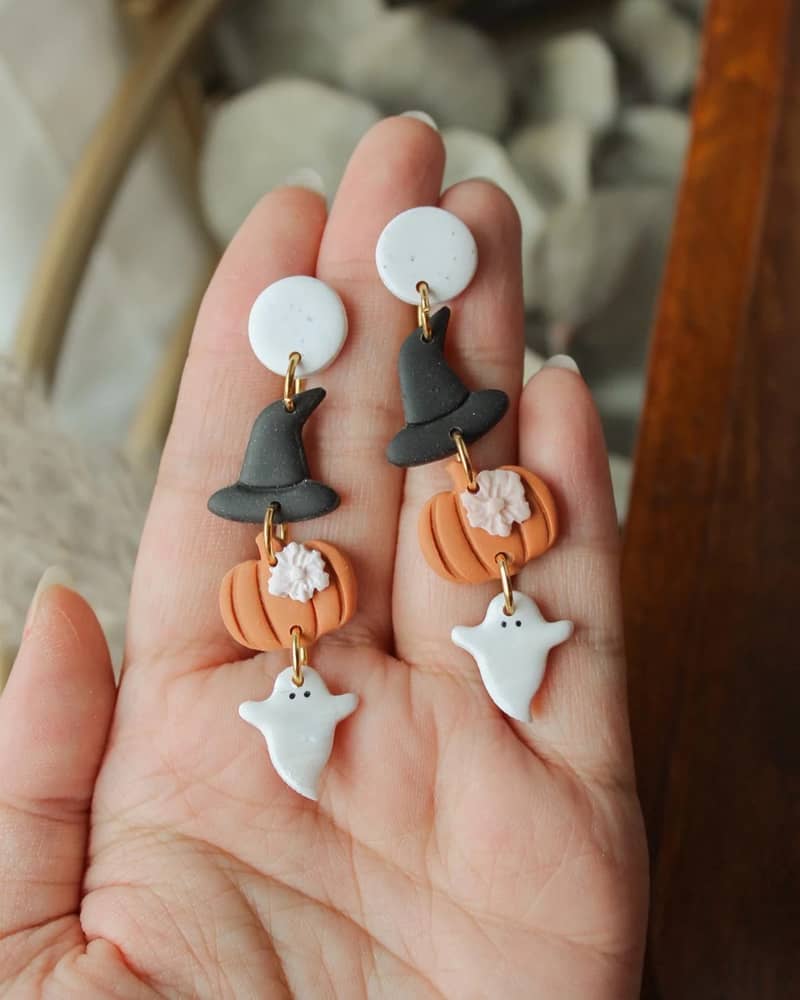 Show off this fun and spooky wooden ornament around your house!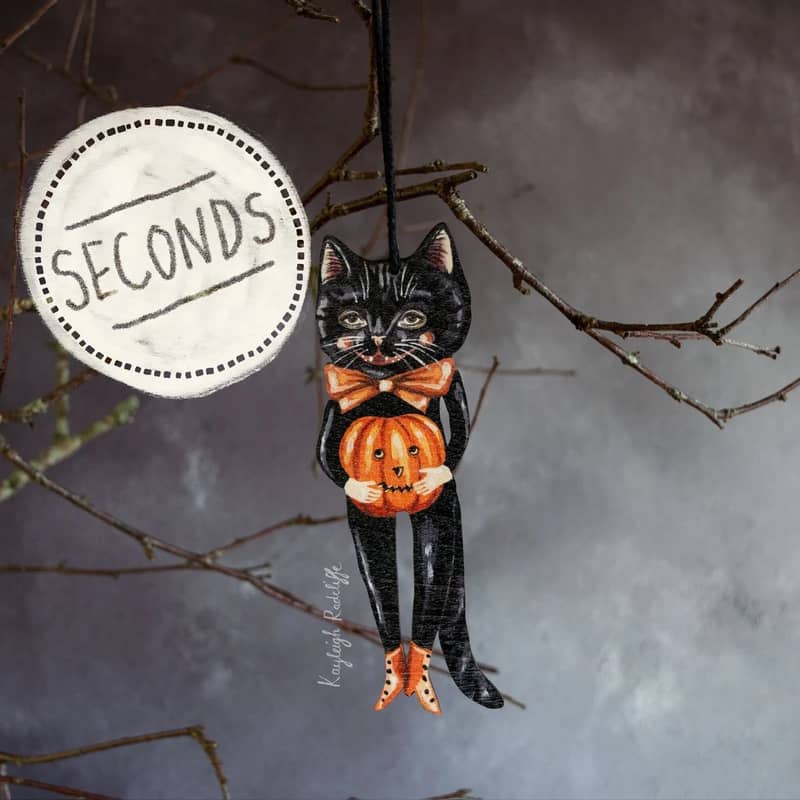 Upcoming week intention......
Here are a few prompts to get you thinking while you do a gentle check-in as we transition to a new season.
How has your self-talk been recently?

What felt right or went right in the previous season?

What do you want to focus on or spend your effort on this upcoming season?

Is there any area of my life that feels out of balance currently?

What memory from the last season do I want to add to my memory bank to keep forever.

How are my priorities working for me and do any need adjusting?
Weekly good news to share.....
Anyone with a pup knows that large areas of cement or asphalt heat up in the summer sun quickly and can become uncomfortable or even dangerous to their sensitive paws. The same heat can be a challenge for kids in the summer on concrete areas with playground equipment.
A new type of solar-reflective paint is being used in Atlanta area schools to combat this danger. By using this special paint on surfaces, the school is seeing a 12 degree reduction in temperatures on the playground. That is definitely a noticeable difference to keep kids more comfortable while they are playing during the day! It will be interesting to see what other ways this paint can be used!
Featured blog post of the week......
Feeling like your life is in balance is a big part of self-care. Take some time this week to identify your priorities in life and then evaluate if your current day to day life is reflective of those priorities. This post helps you to do just that process and would be a great post to read as you do your season reflection!
One thing I am loving this week.....
It's fall! I love the cool crisp air that comes with the fall season, and it always makes me crave warm and cozy meals! So I love when these compilations of fall recipes start coming out! Here are some of my favorite collections this year!
I am loving the vegetarian recipe options from Cookie+Kate this year! I think that the Butternut Squash Pasta from the Pioneer Woman and Instant Pot Broccoli Cheddar and Zucchini Soup from Half Baked Harvest will be on my menu for the next week! What sparks your interest in this list?
Katie
PS: Don't forget to join us on Instagram or Facebook to share your thoughts on our topic this week!
For more info from Kaybee Lives, check out our website or sign up for our weekly newsletter here.