​
Happy Sunday Reader!
​
This week for me has been all about the outdoors. Over and over again, I have realized just how rejuvenating being outdoors is for me. Just like self-care is! Well, news flash! The outdoors is a form of self-care for many people. You don't need to be an "outdoorsy" person or one with the wilderness. Even just sitting outside your front door, listening to the noises around you is a form of outdoor self-care.
Self care tip.....
Using the outdoors as self-care doesn't need to be intimidating or overwhelming. Experiencing the outdoors will work for anyone living in the city or any other location where the outdoors is more concrete and less nature. There is always outdoors available to us, even if it looks different than pictures.
To get started experiencing the outdoors as self-care, here are four ways to connect with nature as a part of your routine:
Ground yourself by connecting with the earth. Remove your shoes or sit on the ground to feel the rooting and grounding physical connection with the earth below you. Combine this with some deep breaths or a brief prayer/meditation to calm your spirit from the inside out.

Listen to the sounds of nature. Even in cities, there are always noises of nature. Birds chirping, bugs flying, the breeze blowing all happen even in the most developed areas. By pausing, closing your eyes, and focusing on finding the natural sounds you can help your body relax and recover from stressful situations.

Spend some time barefoot. Similar to grounding yourself, spending time barefoot while outside can be a calming and grounding experience. Studies have shown that having the tactile feeling of grass, dirt, leaves, and concrete on your feet daily can help reduce stress, decrease muscle tension, and improve sleep.

Get into gardening. I have talked about the physical, financial, and meal planning benefits of gardening here, so you already know this! There are so many benefits of digging in the dirt and seeing plants grow, it almost feels too good to be true! According to a recent study by Princeton, gardening is one of the most beneficial activities for emotional and mental health, even more beneficial than a walking habit.
If you need some more outdoor self-care ideas, here are 25 easy ways you can incorporate the outdoors into your own personal self-care ritual. This is a fun list with ideas for all levels of comfort outdoors! I am going to try having a picnic lunch in the park this week, but I really wish I could try out the outdoor spa! That sounds amazing!
Etsy Find of the week.....
If you need some ideas to help you get outdoors and experience the outdoors as self-care, here are some suggestions!
Keep track of your outdoor adventures with this hiking journal!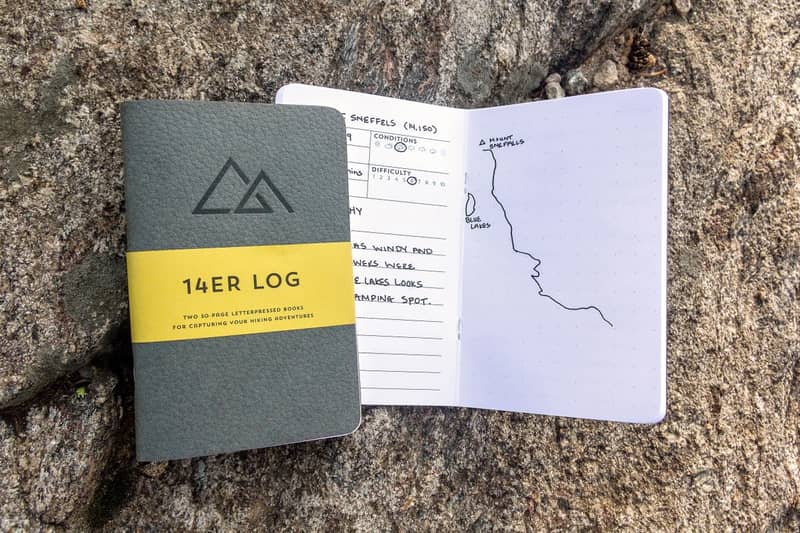 Keep some novelty in your outdoor hikes or walks with this pack of hiking prompts! This allows you to mix it up while spending time outdoors!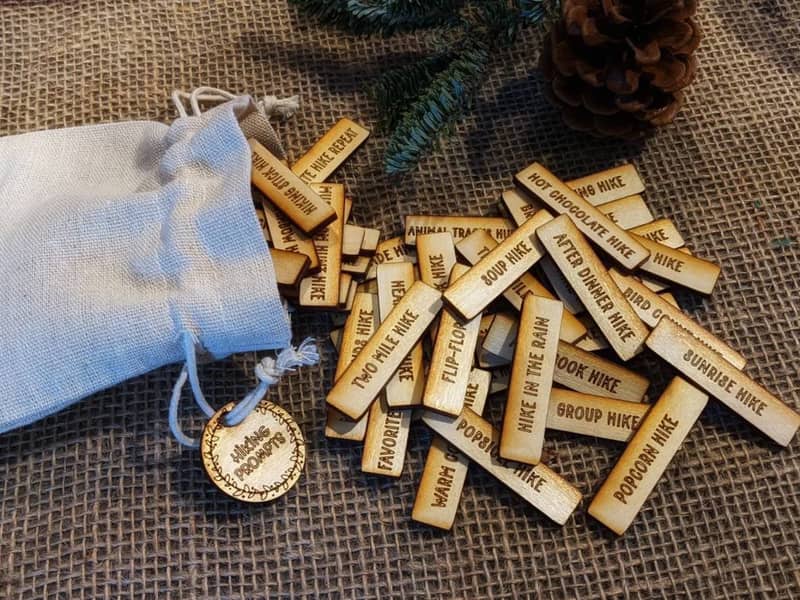 Remind yourself where you feel peaceful with fun outdoors sticker!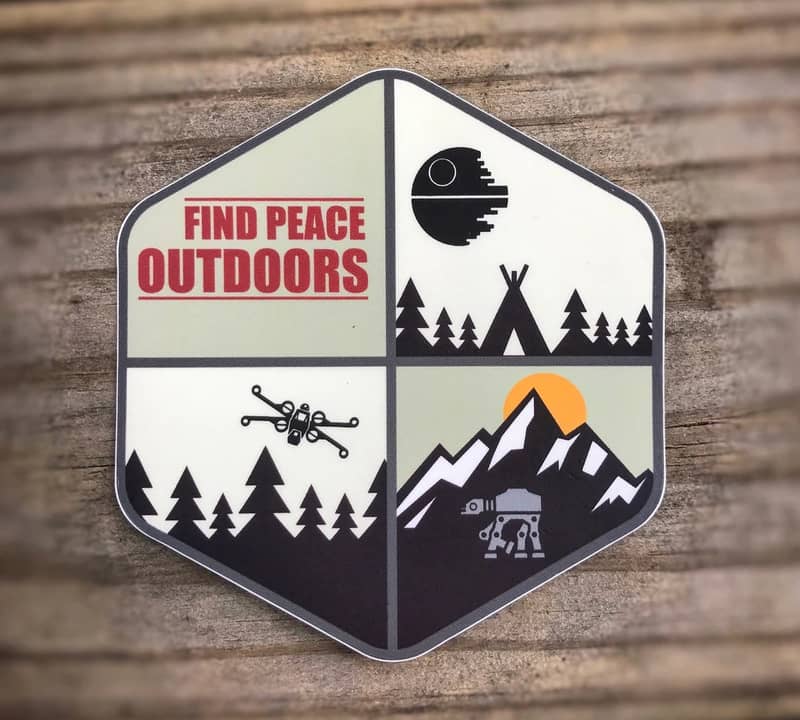 I saved the best for last! Get outside and try out this smores kit! Seriously! Who doesn't love smores!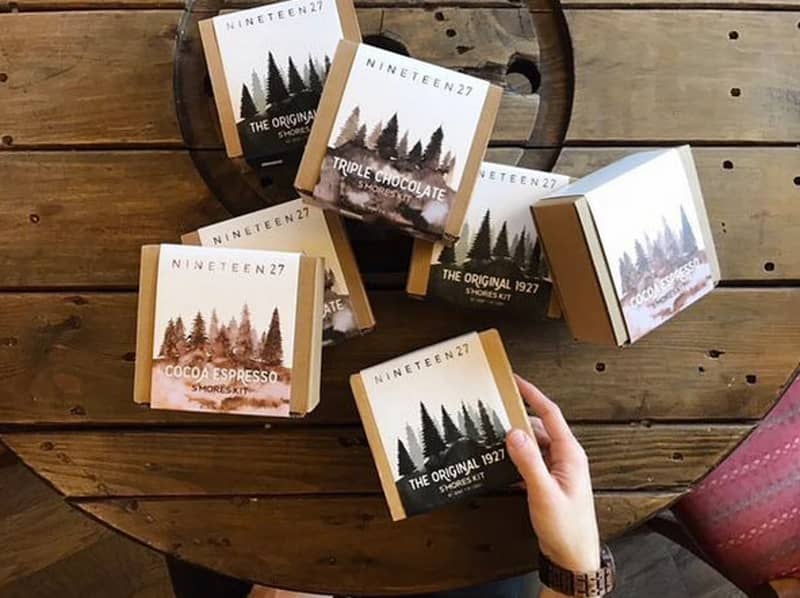 Upcoming week intention......
Make an intentional plan to do one outdoor self-care idea this week. If you need inspiration, there are 25 easy ways above, spring self-care ideas below, or even winter self-care ideas if you are in a country headed into winter. Outdoor self-care can work for everyone!
Weekly good news to share.....
The first thing in this week's good news that catches your eye is the stunning picture of a black panther found in the Amazon rainforest. But the details of this project are just as cool! Check it out and see how we are using cameras to better understand the mind-blowing diversity found in the Amazon!
Featured blog post of the week......
My spring self-care idea list has a ton of outdoor self-care ideas that you can try for your intention this upcoming week!
One thing I am loving this week.....
I am craving more of the outdoors this summer! If you are too, then a National Park adventure may be just what you need! Check out these amazing Airbnb rentals in some of the most gorgeous National Parks in the US!
There are some pretty special locations on this list, but a couple stand out for me! I am especially interested in the harborside cottage near Acadia National Park in Maine and the mountain views in Shenandoah National Park in Virginia! What catches your eye?
Katie
PS: Don't forget to join us on Instagram or Facebook to share your thoughts on our topic this week!
For more info from Kaybee Lives, check out our website or sign up for our weekly newsletter here.