​
Happy Sunday Reader!
​
Do you have difficult days? Especially workdays, where you are struggling, but there are other people relying on you to be "on" and your usual fantastic self. As schedules and activities are getting busier in the fall season, you may find that you have a few of these difficult days while you get used to the new routine. Keep reading to find out some tips to help you get through those difficult days.
Self care tip.....
We can't always be "on", especially when the craziness of life gets in the way. Ultimately, there are no magic tricks to fix a tough day or workday, but taking a breath and remaining gentle with yourself will always make things a whole lot easier. 
The next time you have a tough day when you are struggling to focus and function, use some of these tips to help get through the day.
Set gentle reminders and break down a large project (that may feel overwhelming) into parts and just try to get 1 part done today.

Use a distraction journal. A distraction journal is a great way to keep a running tally of what may be distracting you. Get those extra thoughts out of your head, so your mind can focus on what is critical to getting through your day.

Make a to-do list that includes realistic goals and tasks that you must do to get through your day. Celebrate as you cross off each task throughout the day!

Add some exciting or fun goals to the mix. A "bribe" or inducement uses anticipation to give your brain a chemical boost. Remind yourself of upcoming fun vacation plans, dates with friends, or even the delicious dinner you are planning to have tonight.
What are your go-to habits to get you through a tough day? Add your tips to the comments on Instagram! 
Etsy Find of the week.....
If you need some tools to help you with your tough day, there are a ton of journals, to-do lists, and planners that can help give you some structure and a format to look forward to. Check out some of my favorites from Etsy.
This customized journal is a beautiful choice to use as a distraction journal!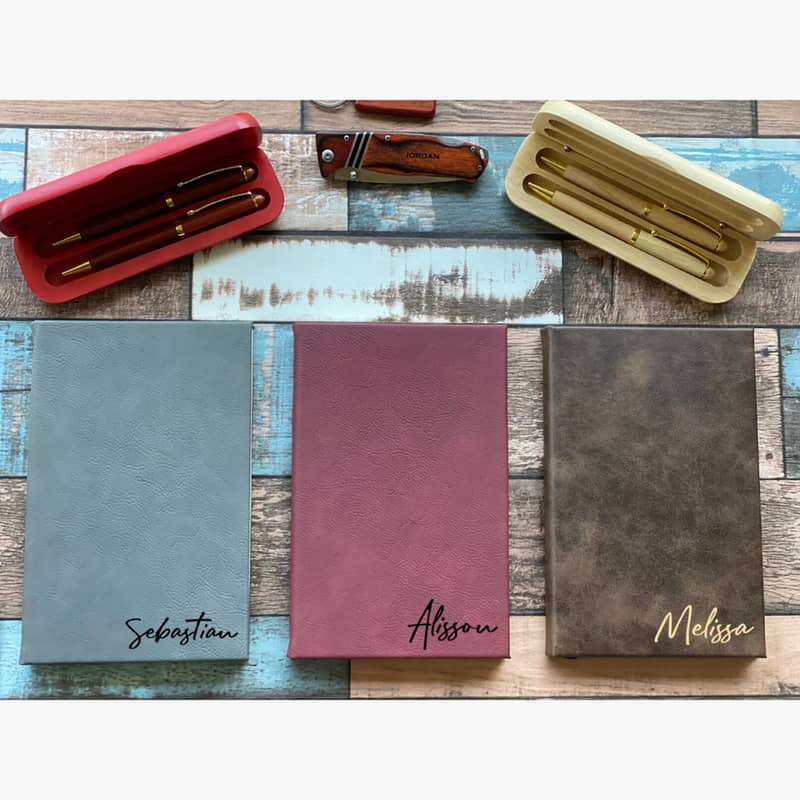 ​
Keep track of the goals, tasks, and accomplishments in your day with this to-do list!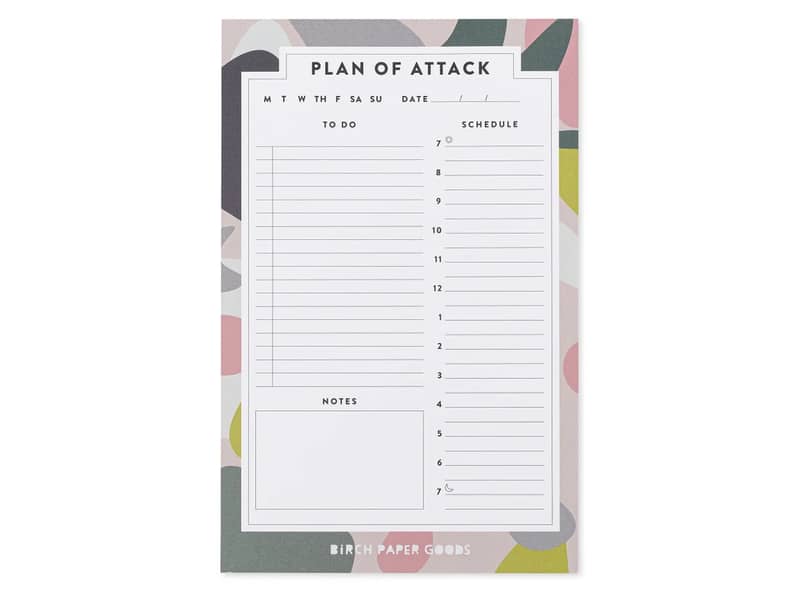 I love the floral print of this journal that would be great to use as a distraction journal!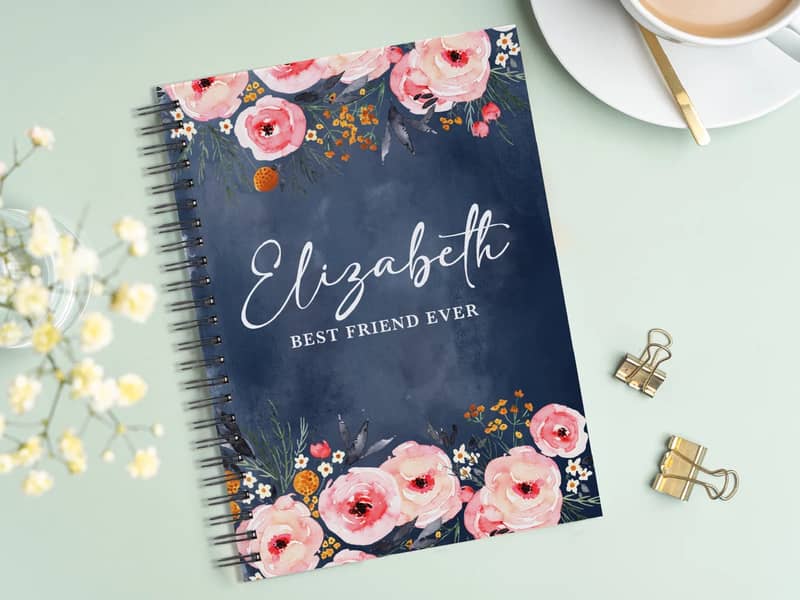 Keep your journal, to-do list, and goals in one place with this all-in-one planner!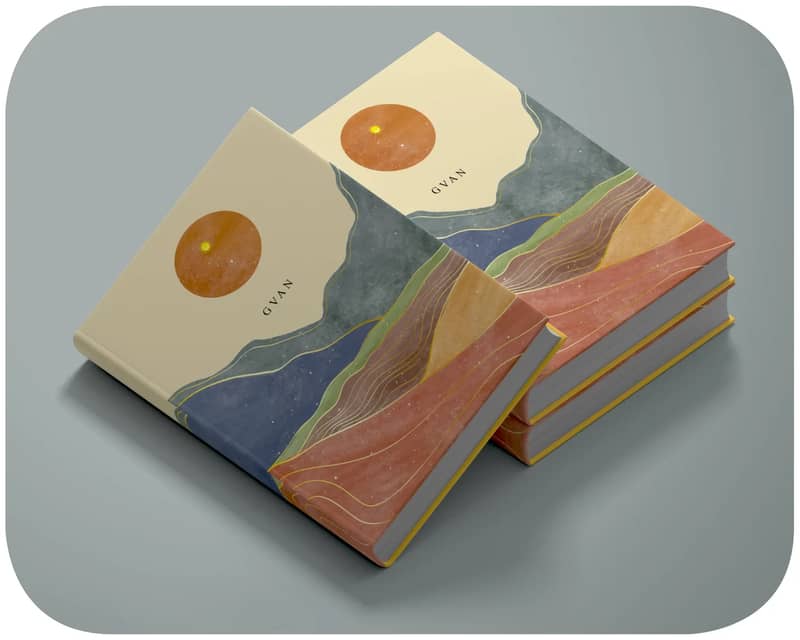 Upcoming week intention......
Is there some of these tips that you can put into place proactively, before you have a bad day? Think back to a recent difficult day and identify what would have helped to make the day easier.
Weekly good news to share.....
I love when people figure out a way to take something that would be waste, and turn it into something useful or beneficial to the world. In California, a non-profit has figured out how to divert fresh produce from going to the landfill and becoming needed meal donations to people who need it. What a great way to prevent waste from filling up landfills and also providing much needed food!
Featured blog post of the week......
​Food waste is one of the leading causes of climate change and greenhouse gasses being released to the atmosphere. You don't have to be a big non-profit to make a dent! Focus on the impact you can have at home and resolve to watch your food waste with these tips!
One thing I am loving this week.....
When you are having a difficult workday and just trying to get through, taking a moment to dream about something fabulous is often a great way to have a small escape from reality! This list is exactly what you need for that escape!
Here are 11 ideas for once in a lifetime trips or travel ideas that are great for mentally escaping life for a moment! All of these sound fabulous, but I think that my escape dream trip will be either a leisurely trip to explore Paris, or knocking off one more of the seven wonders of the world from my list. Which one would you choose?
Katie
PS: Don't forget to join us on Instagram or Facebook to share your thoughts on our topic this week!
For more info from Kaybee Lives, check out our website or sign up for our weekly newsletter here.