​
Happy Sunday Reader!
​
I hope you had a wonderful and relaxing Easter Sunday last week! I would love to hear some stories or memories you want to share with all of us about your holiday! You can share them over on our Self-Care Sunday post on Instagram!
Self care tip.....
Are you someone who has experienced imposter syndrome? Here is a little background on imposter syndrome if you have never heard of it before.
Talking to friends, acquaintances, and observing social media, I can see that imposter syndrome is at an all-time high in people these days. Here are some simple tips to start working through and dealing with any level of imposter syndrome you may be encountering.
Accept-Be aware when those feelings set in and acknowledge them without being hard on yourself. You are not alone in these feelings!

Let Go- Let go of the "perfectionism" thoughts. There is no need to set your standards as high as you do. Be realistic and evaluate your standards against what you would expect of someone else in your shoes.

Succeed- Celebrate your wins and successes, both the big and small ones. Remind yourself of what you can achieve!

Connect- Connect with like-minded people so you don't feel alone. People who light you up inside, so you can support one another.
Remember, you ARE good enough and worthy of your successes! Don't forget that!
Etsy Find of the week.....
It is Mothers day on May 8th 2022 in the US and many dates near there for other countries. Here are some great ideas to get you started on planning a special gift for your mother or someone who fills a mother role in your life!
Treat mom to some self-care with this custom pampering box!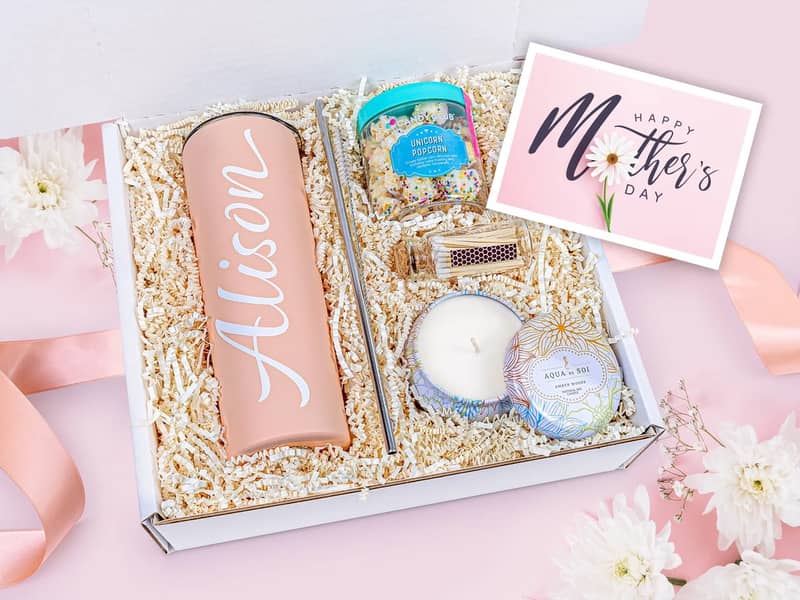 Remind you mom exactly who her favorite child is with this fun and practical candle!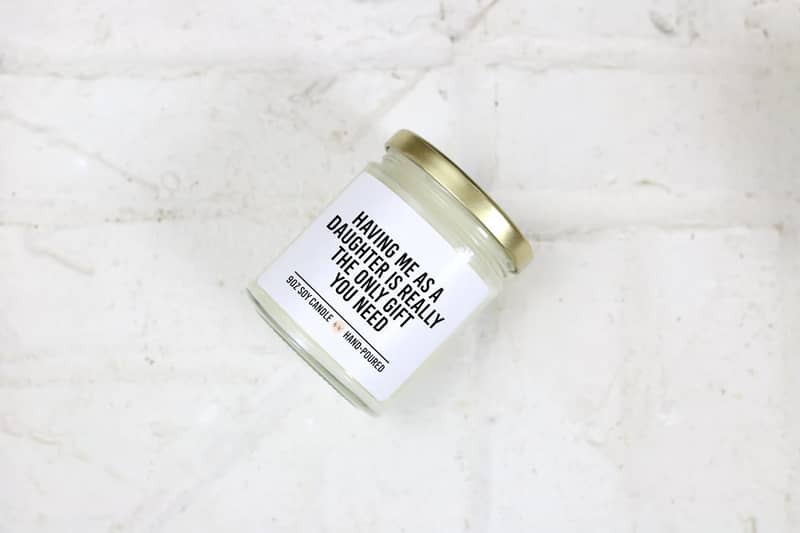 If you mom is a fabulous baker, then this box is for her! I love these beautiful wooden tools!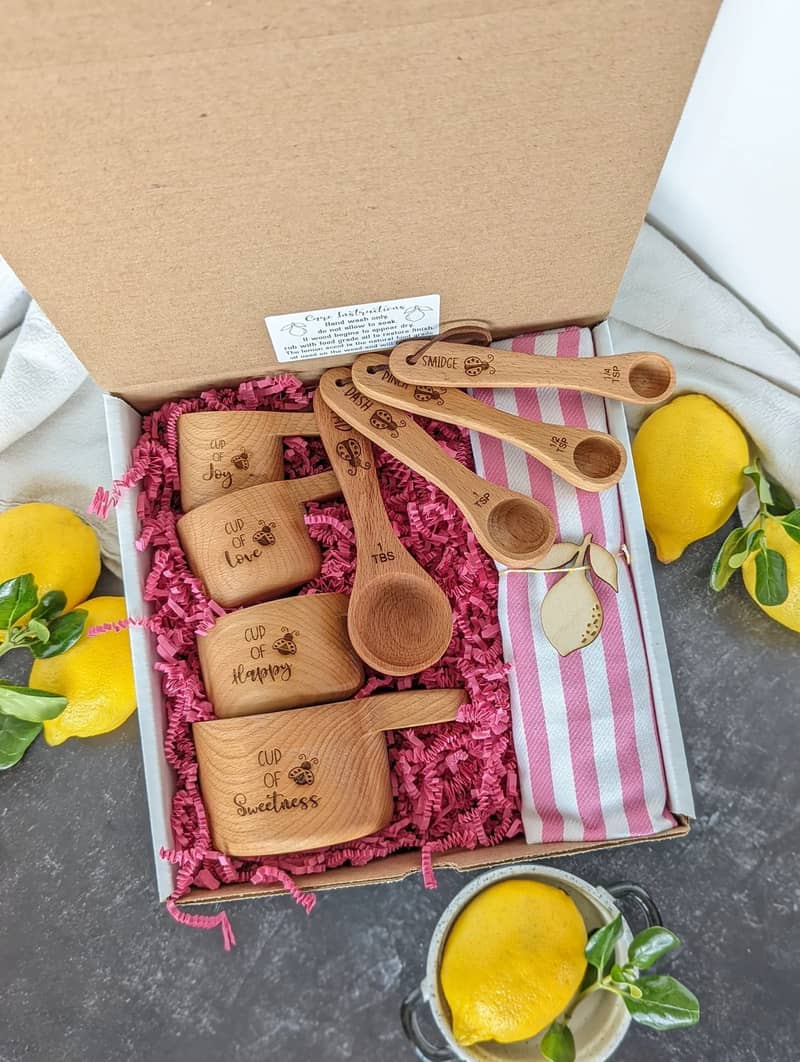 Include this fun sunflower sign in your decor all year round!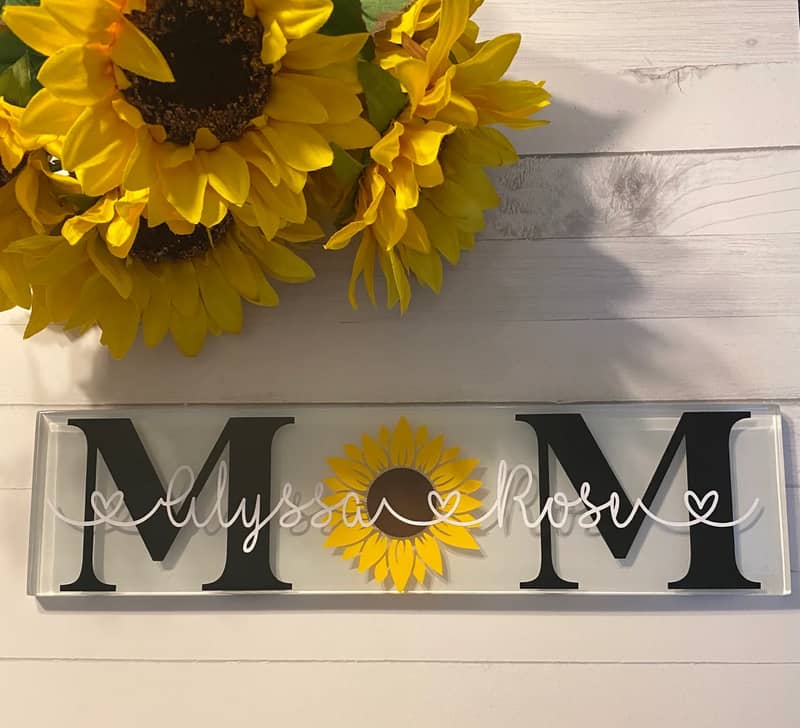 Give your mom the gift of luxury with this skin care box with a custom scent!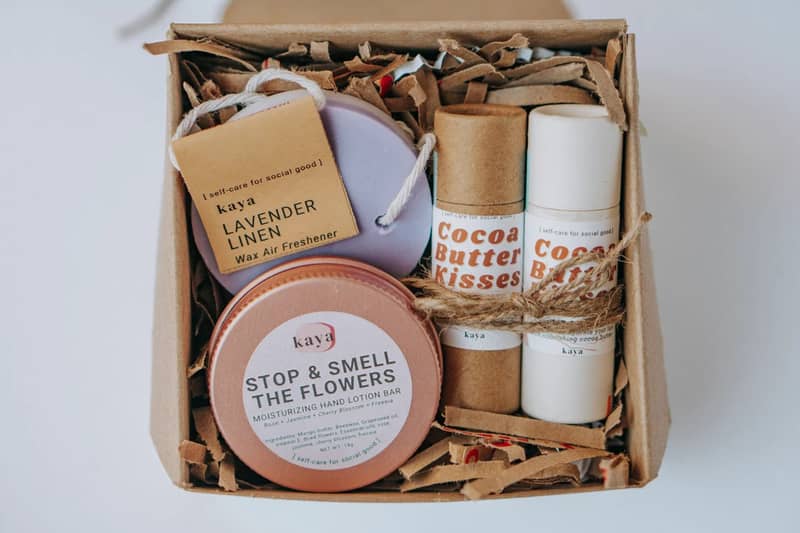 Upcoming week intention......
How can you strengthen one of the steps for dealing with imposter syndrome in your life? Are there extra efforts you can take this week to work on improving one area to battle any grip imposter syndrome has on your life?
Weekly good news to share.....
People have incredible bonds with their dogs and pets, but this brings it to a whole new level. After reading this research, what do you think? Can you read the mind of your pets?
Featured blog post of the week......
Instead of giving your mom a tangible gift this year, another option could be giving her the gift of quality time with you. Plan a pampering spa day at home, explore a nearby town or cultural area, or just spend intentional time together. If you need some ideas of self-care ideas you could do together, here are 75 year-round ideas or 34 for the springtime. I am sure you can find something on this list that will excite her!
One thing I am loving this week.....
Mother's day is sneaking up on us pretty quickly! If you are in the market for a tangible gift for your mom, or a mother figure in your life, check out the Etsy suggestions I listed above! If none of those caught your eye, then check out these gift ideas from Vogue and The Every Girl! There is bound to be some great options she would enjoy! I am digging the idea of some new gardening gloves and a succulent to enjoy year round!
Katie
PS: Don't forget to join us on Instagram or Facebook to share your thoughts on our topic this week!
For more info from Kaybee Lives, check out our website or sign up for our weekly newsletter here.