​
Happy Sunday Reader!
​
I hope everyone is enjoying the transition from summer to fall right now. I love the crisp mornings, warm afternoons, and the smell of wheat harvest in the air. As the days get busier, we all could use a little boost to charge up our self-care routine without adding any more time spent.
When #adulting feels like the last thing you want to do, you need to focus on the essentials and eliminate the friction or obstacles to practicing self-care. Keep reading to learn how certain automations can help with your favorite self-care routines!
Self care tip.....
To start with automating your self-care habits, start by taking note of what self-care habits you are currently doing (or want to be doing!). Once you have a list, you can easily see which ones would be easy to automate. Some common automations to get you started include:
Setting up automatic transfers to savings accounts, retirement, or debt payments so you don't have to remember to do them each month.

Simplifying your wardrobe so you are not having to create an entire outfit each day.

Setting up a standard weekly grocery delivery to save you from running out of food (hello expensive takeout!)

Use a calendar reminder to remind you of important things that are happening in the future. Don't try to remember to schedule a Doctor's appointment in October. Make a reminder and then you can forget it until that reminder goes off.

Sign up for a healthy meal plan from a place like Hungry Root or Thrive Market. This way you always know there is good food in your home to nourish your body.

Keep your most used bath and kitchen self-care items in places you can easily access to encourage you to use them frequently!

Meal prep or meal plan on the weekend to get ahead during a busy week.

Schedule positive emails, reminders, or texts so you get an encouraging boost in the middle of a hard day.
The possibilities are endless! Customize these ideas for your own self-care habits and needs, or come up with your own ideas and share them over on our Instagram page! What areas of your life would benefit the most from automation? I would start there!
Etsy Find of the week.....
I love finding new and fun art or wall hangings to change things up in my house. This Parisian Etsy site caught my eye with their gorgeous paper art and cyanotypes. They are so simple and yet so eye-catching! I love it!
I love pink peonies, so this was the initial piece that caught my eye!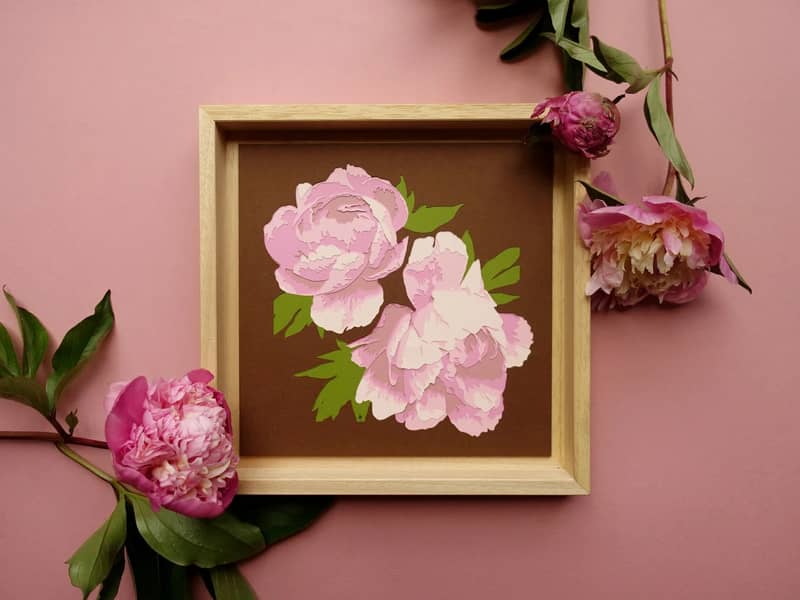 I love the simplicity and eye popping color of these cyanotype's.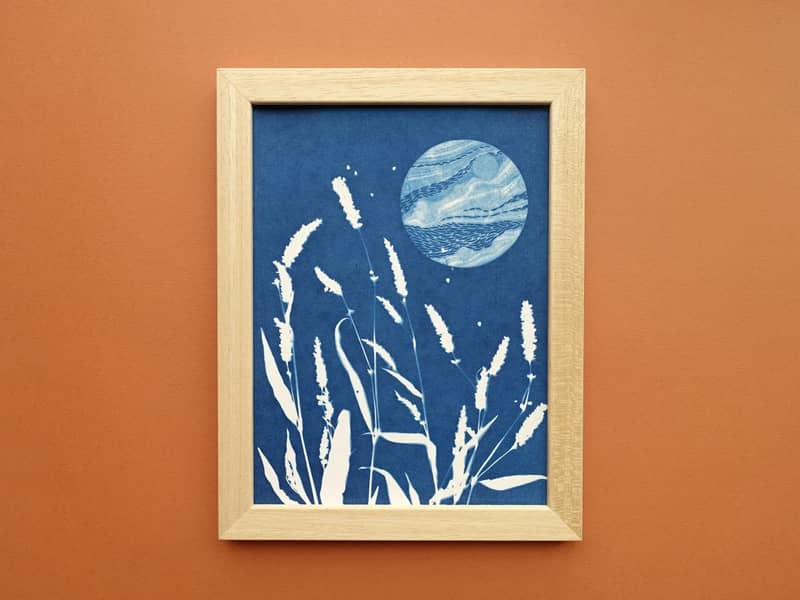 Chanel your inner lion with this intricate paper art!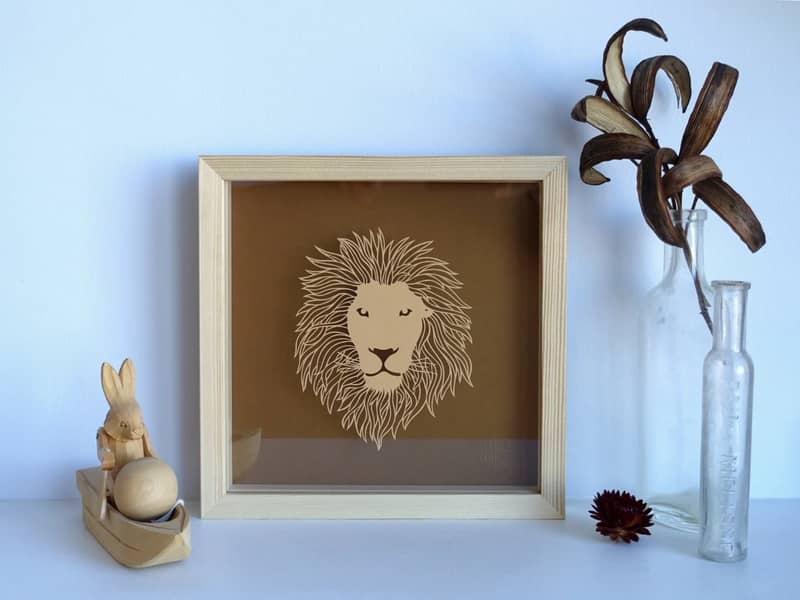 So, if you need some color and inspiration for your walls, check out their shop!
Upcoming week intention......
What is one self-care task that you can automate? Take a moment to set it up so you don't have to think about it anymore!
Weekly good news to share.....
One of the key pieces to healthy brain function is the ability to include new and novel activities into your daily life. This study uses a unique activity to demonstrate this in a study involving senior citizens. Spending time touring a museum, virtually, showed significant improvements in their wellbeing and quality of life. What a cool activity that provides amazing benefits without having to leave the comfort of your home!
Featured blog post of the week......
Automation in your finances is a great place to start! This post talks about building wealth, and shows how consistency and automation is the the key for wealth building at any age! Check it out and see if you can automate any areas of your finances this week?
One thing I am loving this week.....
I can feel the call of fall in a few areas of my life, and one of those is cozy home décor! I loved this article showing the new Studio McGee fall décor that is available at Target this season! They are affordable and add such a cozy fall vibe with just a few pieces! The basket weave knit pillows and throws are definitely coming home with me this year!
Katie
PS: Don't forget to join us on Instagram or Facebook to share your thoughts on our topic this week!
For more info from Kaybee Lives, check out our website or sign up for our weekly newsletter here.