​
Happy Sunday Reader!
​
We are settling back into the fall, school year, routine here in the US. How is that transition working for everyone? If you are struggling with specific areas of this transition into the busyness of fall, I would love to hear about them on Instagram or in my email! Maybe your struggles will be the (anonymous) inspiration for a future Self-Care Sunday email!
Self care tip.....
Asking for help is a challenge for almost everyone. For so much of my life, a gnawing fear of failure prevented me from asking for help when I needed it most. As I have matured, I am learning more about the power of asking for help.
Disappointments, setbacks, failures, and obstacles that feel overwhelming are part of the human experience. Rich, poor, old, young, married, single, kids, no kids: No one is immune to life's hardships. And when you are facing a hardship, your loved ones want to help you. It feels good to help people we love. Think about it: You can probably relate to a time when helping someone and having a positive impact on their life gave meaning to your life.
Your loved ones don't know when you need support, and they don't know exactly what you need from them. If you need support, then, ask for it—and be specific about what you want from the people you are asking for help.
Your request for help might sound something like this:
"Can you do something for me? I need a break from talking about my recent breakup, and I need to laugh. Will you be one of the people who takes my mind off things? I would love to go for a weekly coffee date with you and just laugh."

"I am trying to do too much right now, and that means I keep dropping the ball. It would help if I could get to work a little bit earlier. But that means I need someone else to take my kids to school. Would you be willing to do that for a month while I get some things under control?"

"My relationship with my a friend deteriorating, and I need some advice about what I might be doing to add to the problems. The trouble is that I'm really sensitive about it right now, and I'm worried that if I ask for hard truths, I will end up getting upset. I'm asking you because I know that you are a really diplomatic person. Could you gently help me see how I can change my relationship with this friend?"
Resilient people stack the decks in favor of successful outcomes by asking for specific help from specific people in times of need. They know that it takes courage and strength to ask for help, and that doing so is never a sign of weakness.
You are a resilient person. It takes an incredible amount of resiliency to navigate the challenges of this world on a daily basis. Take one more step and add in some vulnerability to ask for help when you need it.
Etsy Find of the week.....
Fall is one of my favorite seasons to decorate my house for! I don't do much in the way of seasonal decorations, except for fall and Christmas! So décor season is coming on strong in my house! Pumpkins are such a fun thing to add to your fall décor. Here are a few of my favorite pumpkin inspired decorations for you to enjoy!
These knit pumpkins are cozy and stylish! I love the neutral color choices!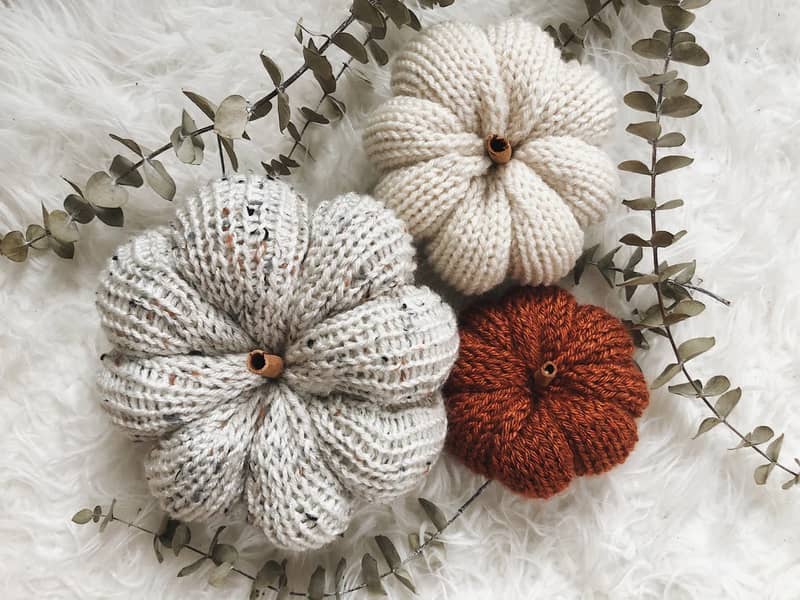 Add some pizazz to your décor with these sparkly and fun wood pumpkins!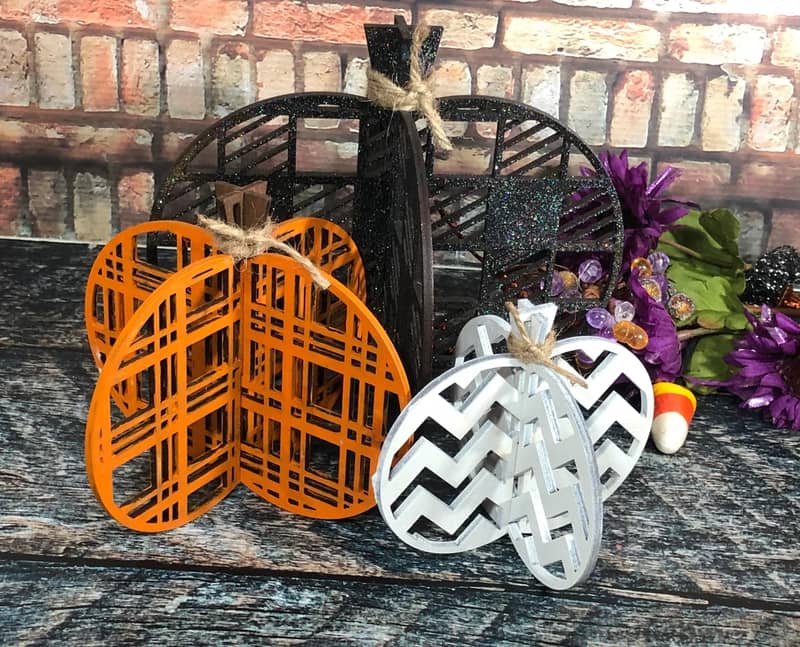 Show your guests just how excited you are for them to visit with this gourd themed welcome mat!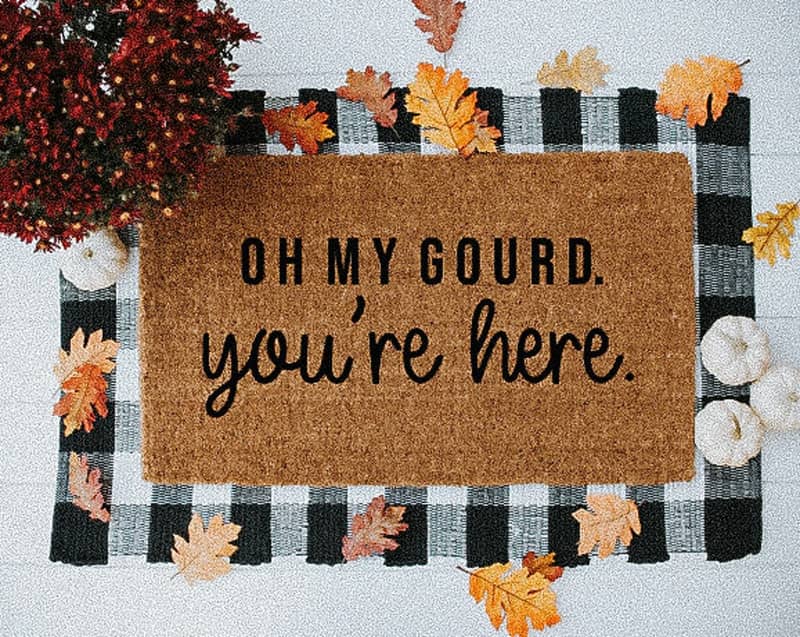 ​Flannel and Pumpkins together! Now you are speaking my love language!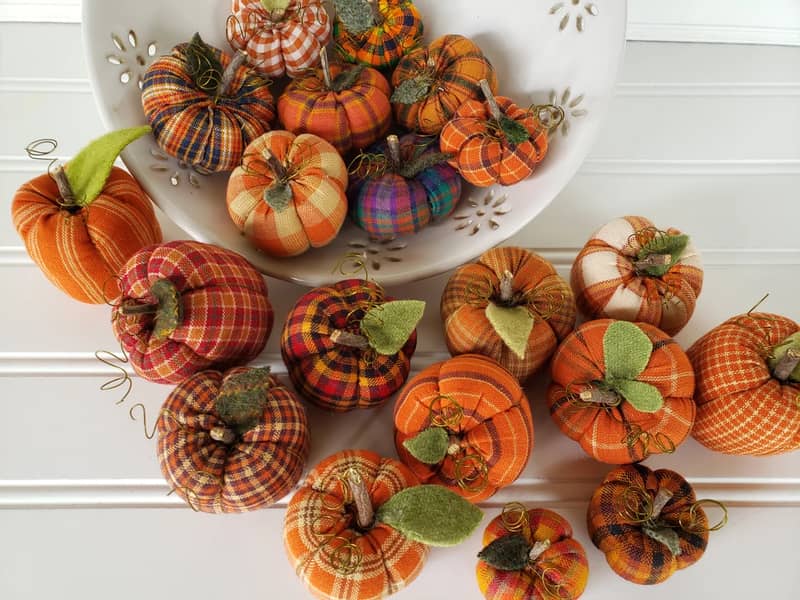 Upcoming week intention......
Evaluate your perceptions of asking for help and challenge any lies you may believe. Some questions to help you with this process are below.
Why do you think many people have a hard time asking for help?

Can you describe a time when you helped someone when they needed it, and how did it feel to help them?

Think about a when you reached out for support when you were upset about something. How did that feel?

Can you think of a time when you did not ask for help when you needed it but now wish you had?

What is something you need help with right now? What specific help could you ask for, and from who?
Weekly good news to share.....
Asking for help at work can be one of the scariest ways to show vulnerability. However, research is showing that how your boss and management handle mistakes, can inspire a vastly different work environment. Including humility and openness for learning from management, has been shown to increase collaboration and professionalism among team members. Remember this as you are navigating mistakes and leadership in your job position!
Featured blog post of the week......
Taking charge of your finances is also a practice in resiliency. If you are not sure where to start with managing your finances, contributing to a Roth IRA is a fantastic idea for almost anyone. Check out this post to learn more about the Roth IRA and how it could be beneficial to your financial wellness!
One thing I am loving this week.....
In the US and Europe, we are transitioning into fall. I love the change from summer to fall, I think it is my favorite part of the year! There are always so many things I want to do and experience before winter sets in, and it is such a rush to get them all done!
If you need some fall inspiration, check out this fall bucket list for some ideas! Get cozy, Hygge it up, and spend some time doing things you love! From this list, I will be working on making my house uber cozy, eating seasonally (aka eating all of the apples and squash I can get my hands on!), and planning a fall picnic in the park to enjoy the crisp sun!
How about you? What fun activities do you want on your fall bucket list?!!
Katie
PS: Don't forget to join us on Instagram or Facebook to share your thoughts on our topic this week!
For more info from Kaybee Lives, check out our website or sign up for our weekly newsletter here.