​
Happy Sunday Reader!
Has the world just been racing by for you too? I don't know if it's just me, or what. But it seems like each day and week is just flying by right now.
I find myself wanting to stop and enjoy the moments instead of allowing them to speed by. Taking a moment to pause, notice, and enjoy exactly where you are at can help the world slow down a bit. I have had so many special moments recently, I want to remember them and remember how I felt in them rather than just rushing to what is next.
Self care tip.....
If life is running on double speed for you too, how can you find a moment in there to pause, notice, and enjoy the moment?
It can be hard to remember, so if you need a reminder, set a silent one on your phone to remind you once or twice a day. If you do that for a week or two, you should start getting into the habit.
Some tips to help you be in the moment:
Focus on one thing at a time

Slow down

Eat with intention

Move your body

Keep your phone and tv time in check

Spend time in nature
Etsy Find of the week.....
Life is so busy and it can be hard to slow down and start a practice of mindfulness in the beginning. Here are a few tools that can help you to calm your mind and be present in the moment.
Using a gratitude journal to start a habit of noticing the little good things in life can be a great positive place to start!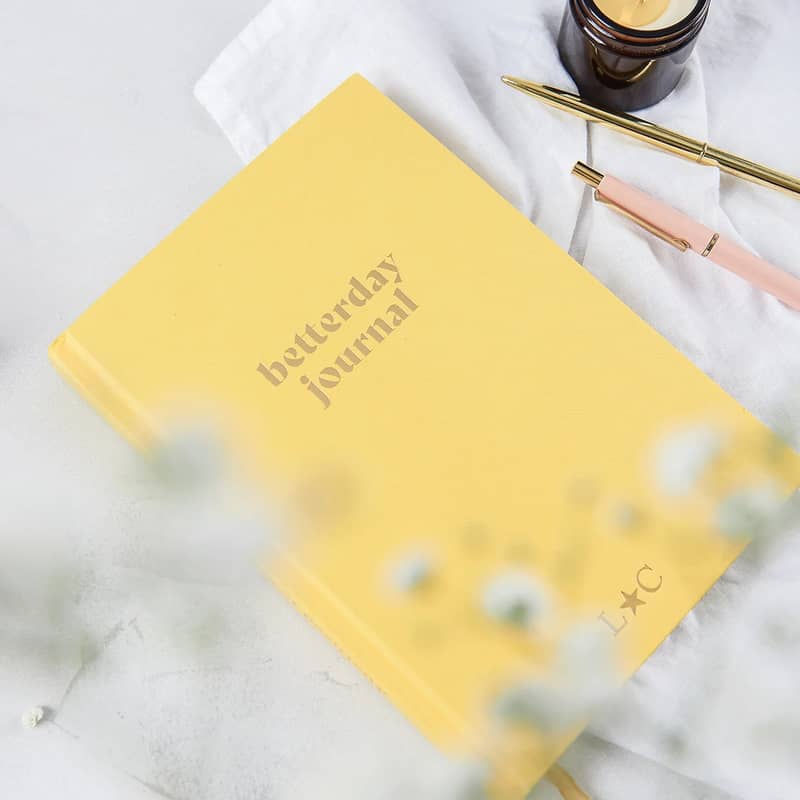 Steadying your breath will help you reach a mindful state and these breathwork cards are simple to use anywhere.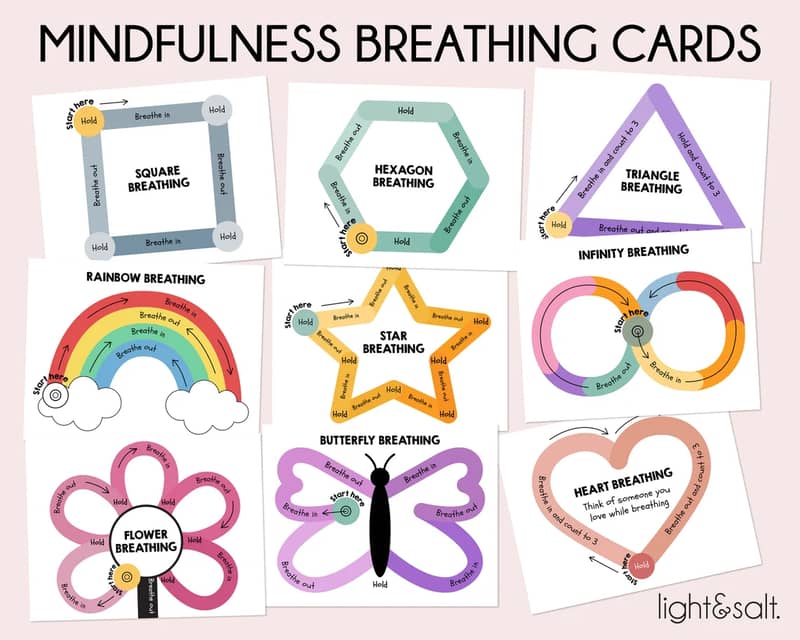 Here are some great printable mindfulness exercises you can practice to get started!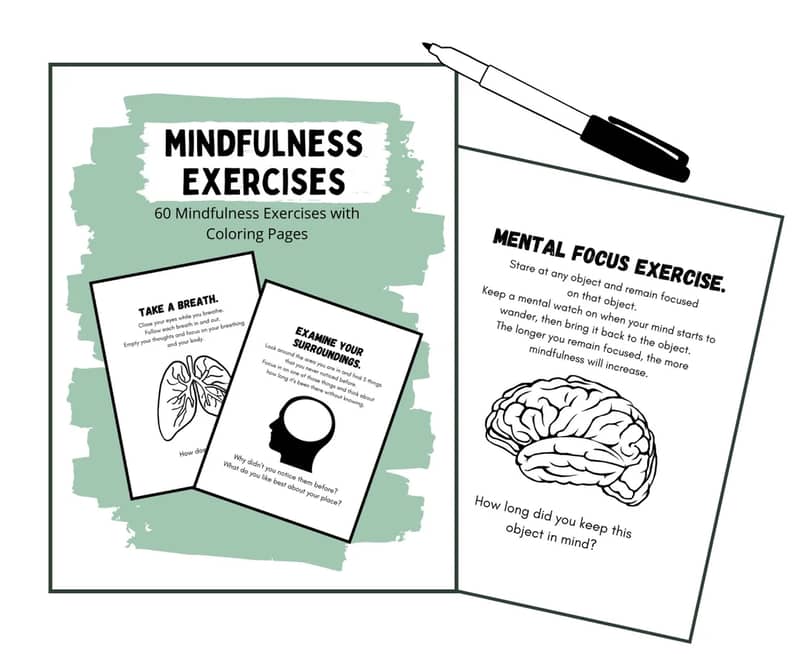 Prayer is a great mindfulness practice. Get started with this guided prayer journal!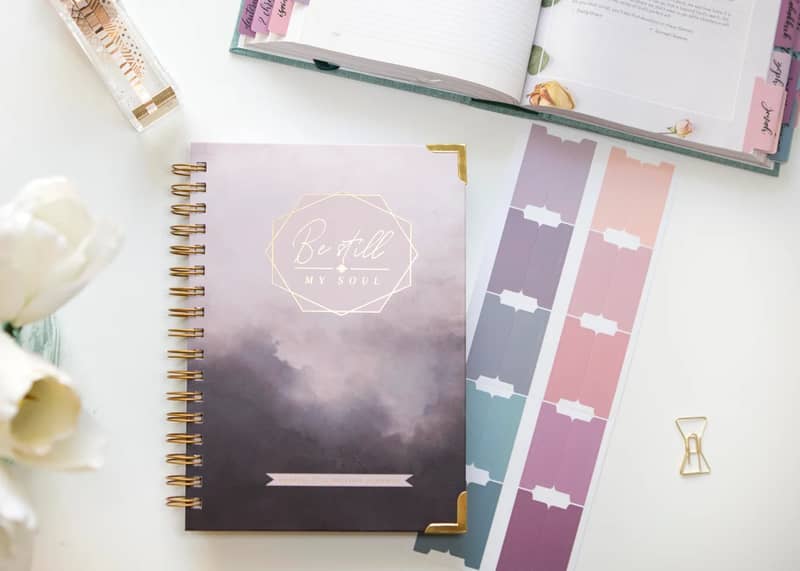 Upcoming week intention......
Find a time this week where you can spend some time being mindful of how your body feels and what is going on around you. It doesn't need to be long, but be intentional during that time to check in with yourself and see if you can get time to slow down a bit!
Weekly good news to share.....
How do you feel when a distant friend reaches out after a long period just to say hi or wish you well? Researchers have looked at this situation and are finding surprising benefits from reach outs by long lost friends and family members. Not only did these unexpected messages stimulate our social connections, they found that the more surprised you were by the reach out, the more appreciation you felt from the interaction.
So, take a bold step this week and reach out to someone you haven't heard from in a while. You may just make their day!
Featured blog post of the week......
One way you can be more intentional and mindful is by being active and spending time in nature. Both of those items are tips I discuss in my post on adding movement into your daily life. Check it out here and you can practice your mindfulness!
One thing I am loving this week.....
One place I am able to slow down and be mindful in the moment is when I am cooking in the kitchen. The weather is heating up and I am on the lookout for some healthy and cool summer dinners! Here are a few ideas.
​15 Healthy Summer Dinners You Can Throw Together When It's Too Hot To Cook!​
I hope this week doesn't fly by and you are able to have a few mindful moments to make some memories.
Katie
PS: Don't forget to join us on Instagram and Facebook to share your thought to these prompts!
For more info from Kaybee Lives, check out our website or sign up for our weekly newsletter here.