​
Happy Sunday Reader!
​
I hope everyone had a special Mother's day last week and all of the Mom's or Mom figures were appropriately appreciated and celebrated!
Self care tip.....
The most common objections to self-care that I hear are:
"I don't have any time"

"I feel guilty or I should be doing something productive"
I am guessing that all of you have said those at some point or another! It is so easy to get caught up and focused on the productive trap that the world glorifies these days. Self-care is about doing activities that bring us joy. So, if your activity brings you joy, and doesn't cause you harm, then enjoy it guilt free!
Some common self-care pleasures that are often seen as "guilty pleasure's" are:
Using a vacation or personal day to do absolutely nothing

Splurging on the occasional "frivolous" clothing or accessory item

Ordering takeout after a long day or week at work

Binge-watching a show that adds no actual value to your life

Going to bed and waking up at times that actually feel natural to you
It doesn't have to be complicated or filled with guilt. Doing any of these items that rejuvenate you is exactly what self-care is intended to do. So enjoy it without guilt!
Etsy Find of the week.....
I have been joinsing for some new gardening tools and have found some fun gardening supplies on Etsy!
I love these bee garden gloves! They are so cute and keep my delicate hands clean and sliver free when I am digging in the dirt!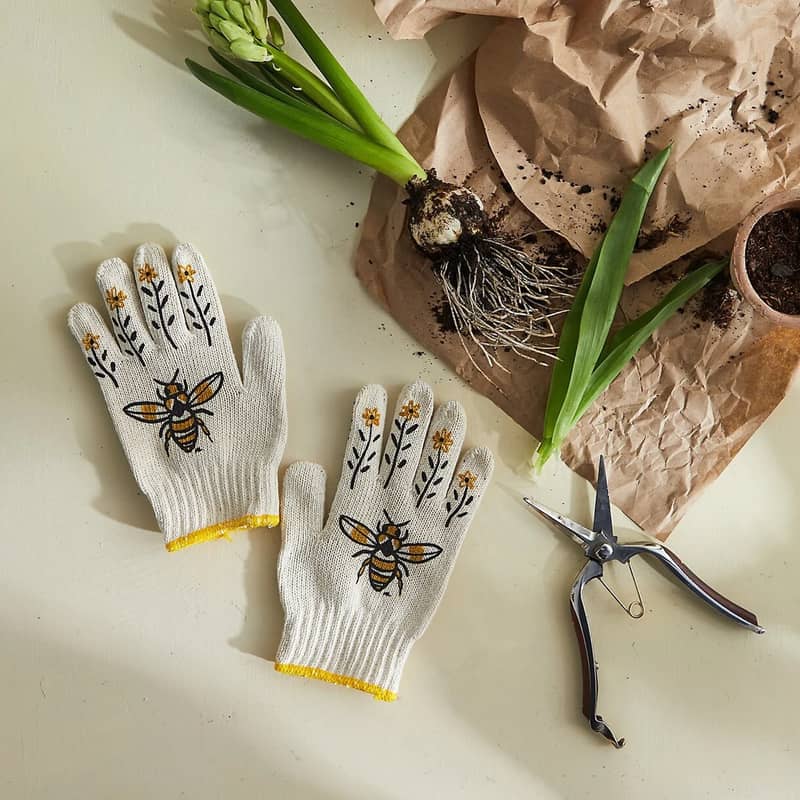 Everyone needs their special gardening shirt! This one makes me laugh when I see it!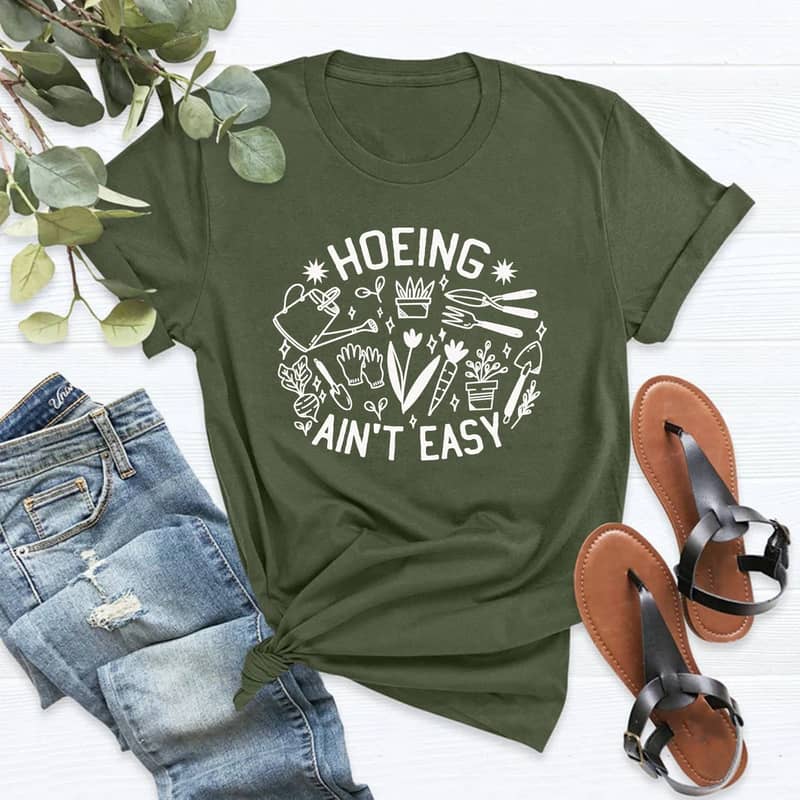 Gardening can be murder on your hands and skin! Clean up and treat your beat up hands with kindness with this gardeners self-care box!
Everyone needs a bag to organize their gardening tools and this one is classic and durable!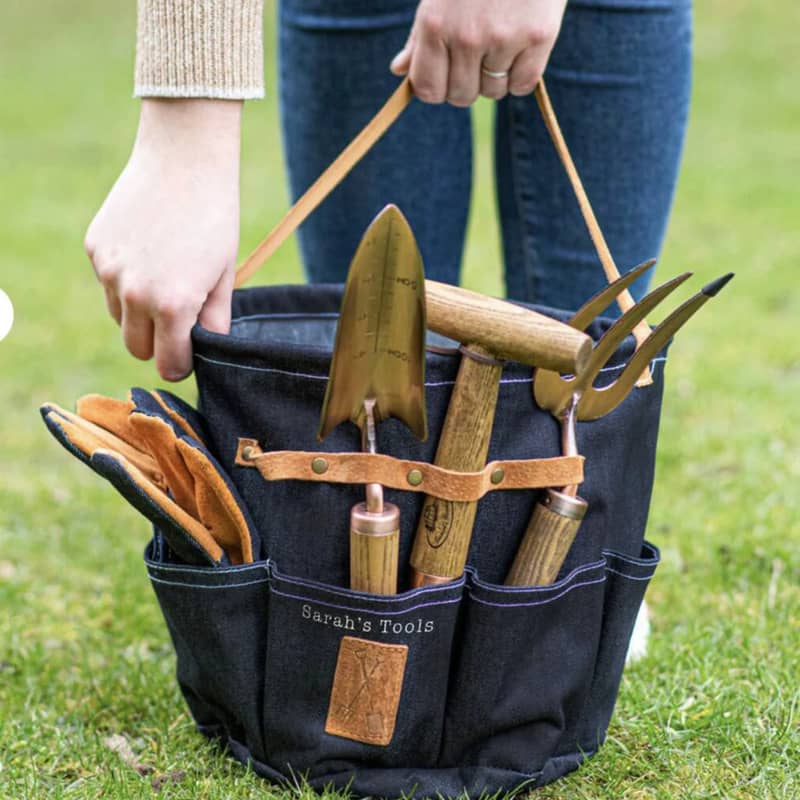 Upcoming week intention......
What is your perspective on guilt related to self-care? Take some time and evaluate your feelings and see if there are any area's of self-care that you need to de-guilt!
Weekly good news to share.....
Making healthy lifestyle choices at any age is a great decision, but research has shown that healthy changes even later in life can still have a significant impact. A long term study of aging has shown some impressive findings. Check the results out and see if you can find some new habits to add into your life!
Featured blog post of the week......
If you are needing a little spring refresh this week, check out my post with 34 self-care ideas specifically for the spring season. From time outside, to enjoying flowers, and spending time with people you love, everyone is sure to find something they can be excited about on this list!
One thing I am loving this week.....
In my neck of the woods, the weather has definitely NOT been spring like this year! I am still waiting for the forecast to show above freezing lows in the next week before I plant anything in my garden. We are about 2-3 weeks behind the normal planting schedule and am itching to get my fingers dirty!
In the mean time, I am relegated to just reading, planning, and watching the weather! I love these ideas from Architectural Digest with some new fun ideas on how to create a unique and functional garden! What idea is your favorite? I love the idea of having an herb garden and am going to start a small one in some large planters just outside my back door this year!
Katie
PS: Don't forget to join us on Instagram or Facebook to share your thoughts on our topic this week!
For more info from Kaybee Lives, check out our website or sign up for our weekly newsletter here.