​
Happy Sunday Reader!
​
How is your energy battery doing these days? Do you feel full, recharged, and energetic? Or drained, empty, and weary? Today we are looking at how your energy levels can be affected by outside influences, and talking about what you can do to recharge and feel your best!
Self care tip.....
Do you know what activities give you energy and what activities take away your energy?
Knowing the unique way that your energy level responds to different activities is key in being able to personalize your self-care and energy management.
Take a look at this list, what stands out to you? Is there anything surprising on it? Is anything on the wrong side for you?
By learning what gives and takes your energy you can better identify how to recharge when feeling empty and weary. Save this image and re-visit it the next time you feel drained and weary for ideas how to recharge.
Etsy Find of the week.....
I have been looking for new, unique, and fun Etsy shops to share with you, and I am so excited about this one! Beginner embroidery kits, with patterns and designs that are so simple but gorgeous! I love the use of color that they have, and unique modern designs that BohoCraftStudios uses!
I love the brightly colored flowers they design here! I would swap the orange for pink since I am a pink gal!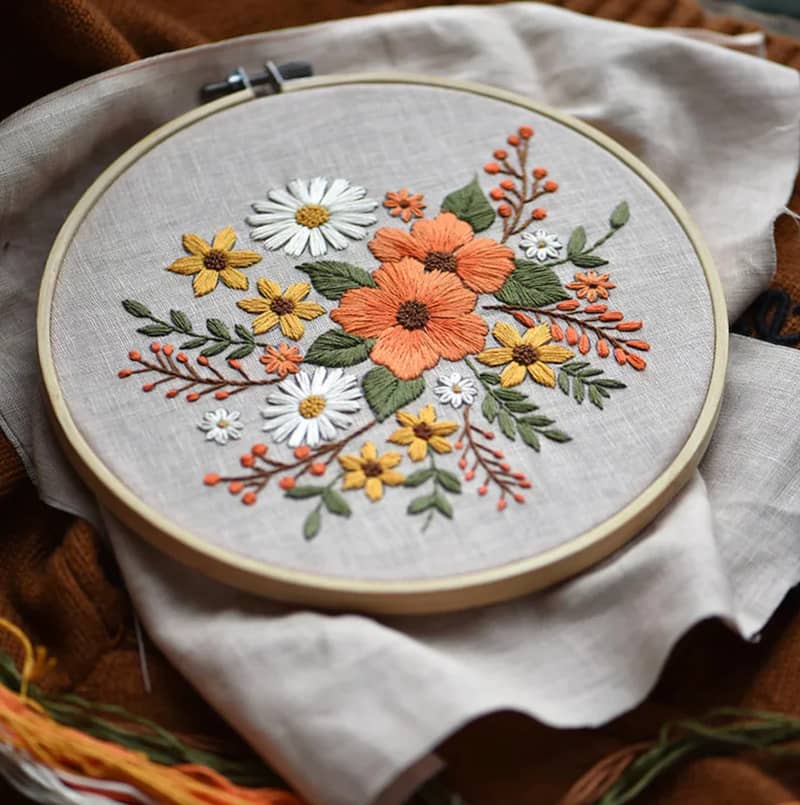 The blue background and simple daisies are so stunning together!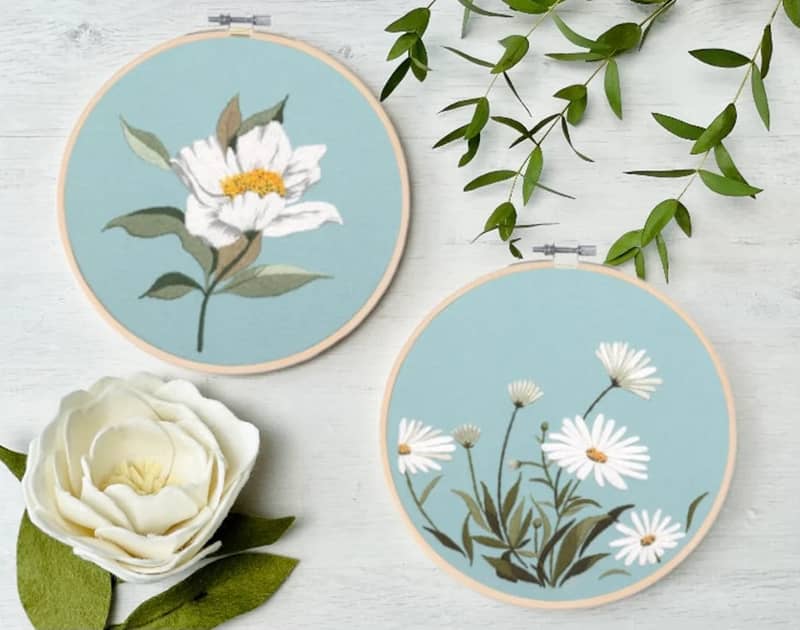 I love the texture and chunk of the materials she uses in this one!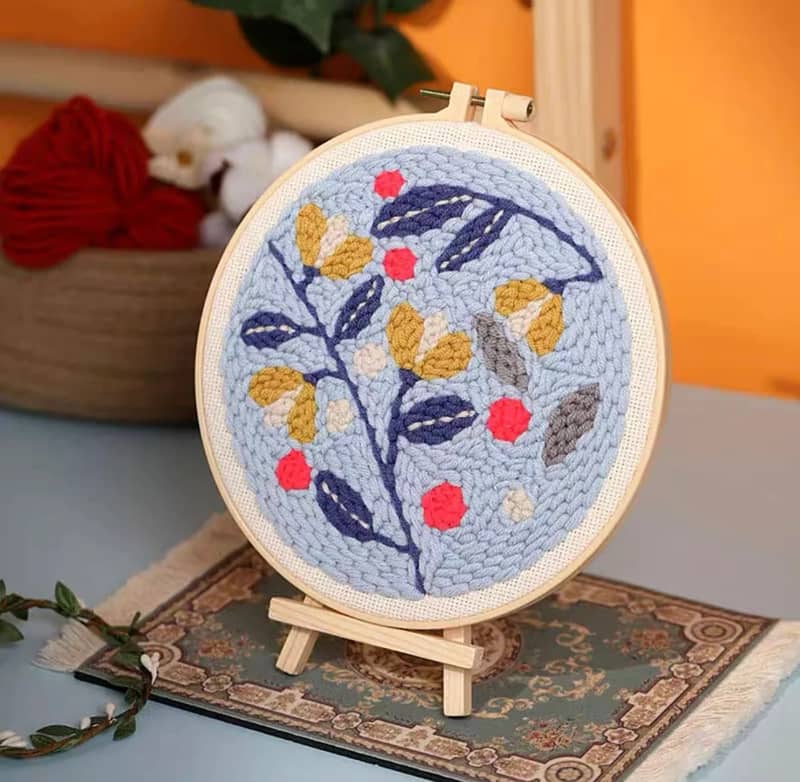 Upcoming week intention......
Be mindful this week about your energy levels. Take some time and evaluate how you feel after doing activities listed on both sides of the graphic and see what is true for you! Make some notes or journal about it so you can remember what works for your unique self in the future!
Weekly good news to share.....
One of my favorite vacations ever has been visiting the East Coast of Australia and snorkeling on the Great Barrier Reef. It was a whole new world (she said in the song lyrics from Aladdin!).
I have a soft spot for this gorgeous area of the world, and am so excited to see this good news about how they have eradicated invasive rodents from this small island. The island is now seeing an amazing resurgence of native plant and animal life allowing it to flourish like it should! Doesn't it look gorgeous!
Featured blog post of the week......
One of my favorite air fryer recipes was posted this week! I love meatballs as a quick and easy way to get some protein into my diet, and they chicken and pineapple meatballs are the star of this week's simple air fryer recipe! Check out the recipe here and plan it for a simple dinner one night this week!
One thing I am loving this week.....
As life is getting busier and busier with summer approaching, I am looking for some easy, healthy meals that I can make without spending hours of sunny summer weather in my kitchen! Here are 20 great ideas of simple dinners you can make any night of the week!
What recipe sounds best to you? I think I am going to try the Chicken Tawook Quinoa Bowls and Sweet & Spicy Siracha Meatballs this week! Those both sound and look delicious!
​
Katie
PS: Don't forget to join us on Instagram or Facebook to share your thoughts on our topic this week!
For more info from Kaybee Lives, check out our website or sign up for our weekly newsletter here.